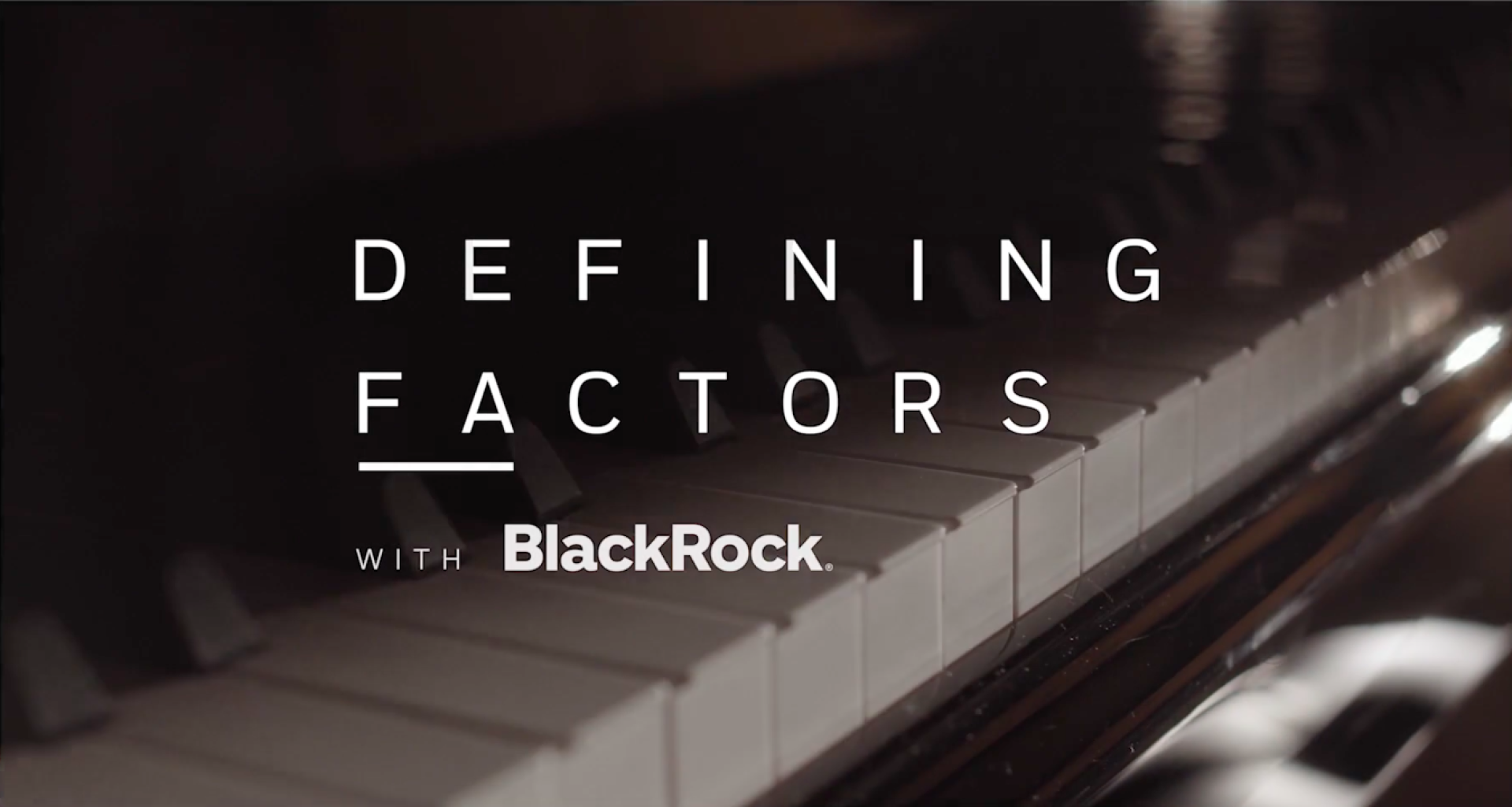 Goals and objectives
As the world's largest asset manager guiding individuals, financial professionals and institutions, BlackRock stands for providing access to financial expertise with the goal of empowering people to take charge of their financial health. For this custom content campaign, BlackRock turned to Bloomberg Media to demystify and broaden access to a powerful, intuitive, yet not widely known approach to portfolio management called Factor Investing. The challenge was three-fold:
On the surface, Factor Investing is a complex strategy. But once you dive deeper, it's rooted in intuitive principles of investing. The challenge facing Bloomberg Media Studios was:
How do you simplify the seemingly complex approach of Factor Investing that has been the exclusive domain of institutional investors with supercomputers?
How do you demystify Factor Investing and make it more easily understood, and as a result, more used in developing investment strategies?
How do you break out from traditional financial marketing which is beholden to charts, dry language and legal disclaimers?