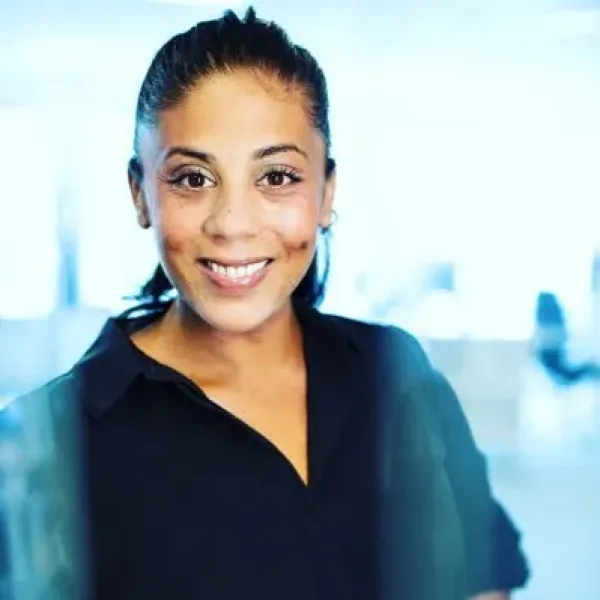 Anna Arvidsson
Strategic advisor, IPG Mediabrands
"I will be seeking contributions that challenge the status quo, elevate innovation, and recognize the power of native advertising, rather than cases that perceive this premium format as merely a more creative form of display advertising." - Anna Arvidsson
In 2013, Anna was brought on board at Bonnier to assemble a visionary team for the future. A team with a clear vision and unwavering dedication. During the following six years, Bonnier News Brand Studio expanded from a mere 6 employees to an impressive team of 60. They became a full-service agency offering a complete spectrum of story experiences, strategies, insights, and solutions, all united by the mission to secure free and unbiased journalism for the generations to come while pushing the boundaries of advertisers' value chains.
Their vision is straightforward: to become the number one global leader in commercial story experiences and to transform their staff into world-class artists.
Today, Anna works with a global media agency, challenging clients to experiment with premium native formats. Additionally, she spearheads story experiences through her own cosmetics brand, 'I WILL MAKEUP,' where she is one of the founders and the strategic innovation director. 'I WILL MAKEUP' has introduced a range of story experience formats on social media, complete with editorial articles infused with humor and practical shortcuts for those who find themselves lost in the makeup jungle."