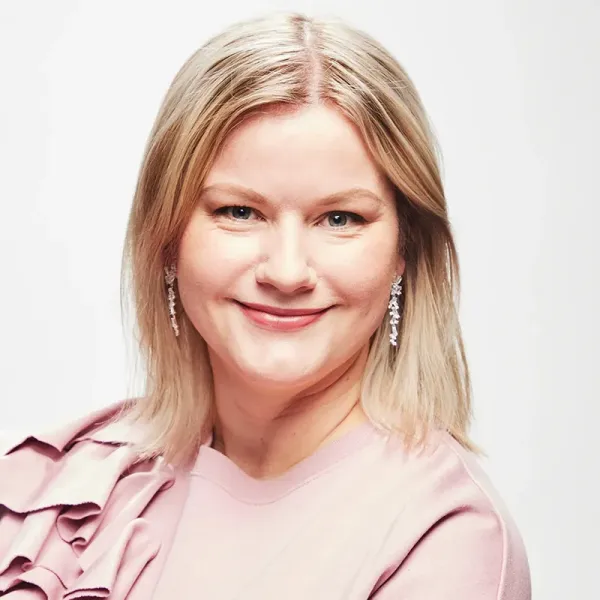 Anne Leinonen
Head of Concepts and Content, A-lehdet
Anne Leinonen works as Head of Concepts and Content at the Helsinki-based publisher A-lehdet. A-lehdet have nearly 90 years experience in storytelling, is one of Finland's biggest media houses and offers a number of popular, high-quality Finnish brands online and also in print.
Anne leads the b2b-unit's creative team and is passionate about creating high-quality, authentic advertiser paid content and tailoring new concepts.
Anne has a strong background in newspaper and online journalism. Before joining A-lehdet she worked as managing editor at Iltalehti, which is the largest online news site in Finland (and also a tabloid paper). She has a wide experience of writing and editing news, feature articles and long stories. She has also a strong background on producing and hosting live broadcasts. Anne has 10+ years experience in leading positions and team development.
In her work Anne emphasizes the use of journalistic principles to create quality branded content. Story always comes first, you just need to figure out the best way to tell it.