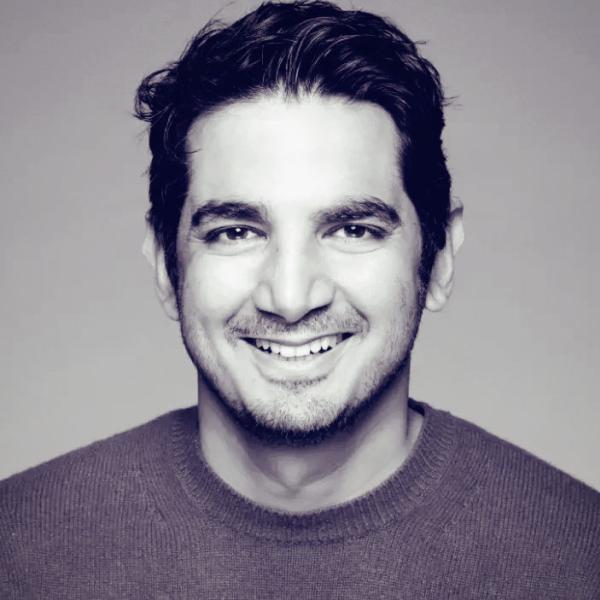 Ashish Verma
Global Head of Creative and Bloomberg Media Studios
At Bloomberg, Ashish leads the global creative and content teams to craft bespoke brand solutions that engage Bloomberg's audience of leaders and influencers. Bloomberg Media Studios has grown over 50% year-over-year under his direction, becoming an award-winning powerhouse for brands ranging from luxury and technology to health and finance.
Over the past 20 years, Ashish has been driven by his belief that the best creative work is rooted in data and storytelling. Prior to Bloomberg, he held creative leadership roles in a variety of industries. He was Managing Director of Kelton where he established its Brand Development & Innovation practice;and was Executive Creative Director at Digitas New York, where he fueled its growth to become one of the biggest healthcare agencies in the world. Throughout his career, Ashish has honed his passion for innovative storytelling, be it through game design at Atari or branded entertainment at William Morris/Endeavor.
Ashish's creative impetus has resulted in numerous awards and industry recognition including Cannes, the Webby's, Shortys, Tellys and more. He holds a BFA in Design from Illinois Wesleyan University and an MFA in Computer Art from the School of Visual Arts, New York. His interactive art has been exhibited at the NTT Center in Tokyo, ZKM in Karlsruhe, German, and the Postmasters Gallery in New York. He is fluent in Hindi, struggles with Italian, and lives with his daughter in Brooklyn.