Build a Powerful Brand Studio in just 2 Days – and Massively Boost Revenue from Native Ad Sales
The Native Advertising Powerhouse Masterclass is for media companies of all sizes, whether you've been offering native ads for a while – or just getting started.
Learn from world-leading brand studios to sell the native format to advertisers
The Native Advertising Powerhouse Masterclass teaches you a solid framework for developing you own successful native ads studio.
At the two­-day workshop, media companies will gain the skills and knowledge needed to offer branded content with an impact.
The training follows proven methods practiced by top global brand studios such as T Brand Studio, BBC StoryWorks, and Bonnier News Brand Studio.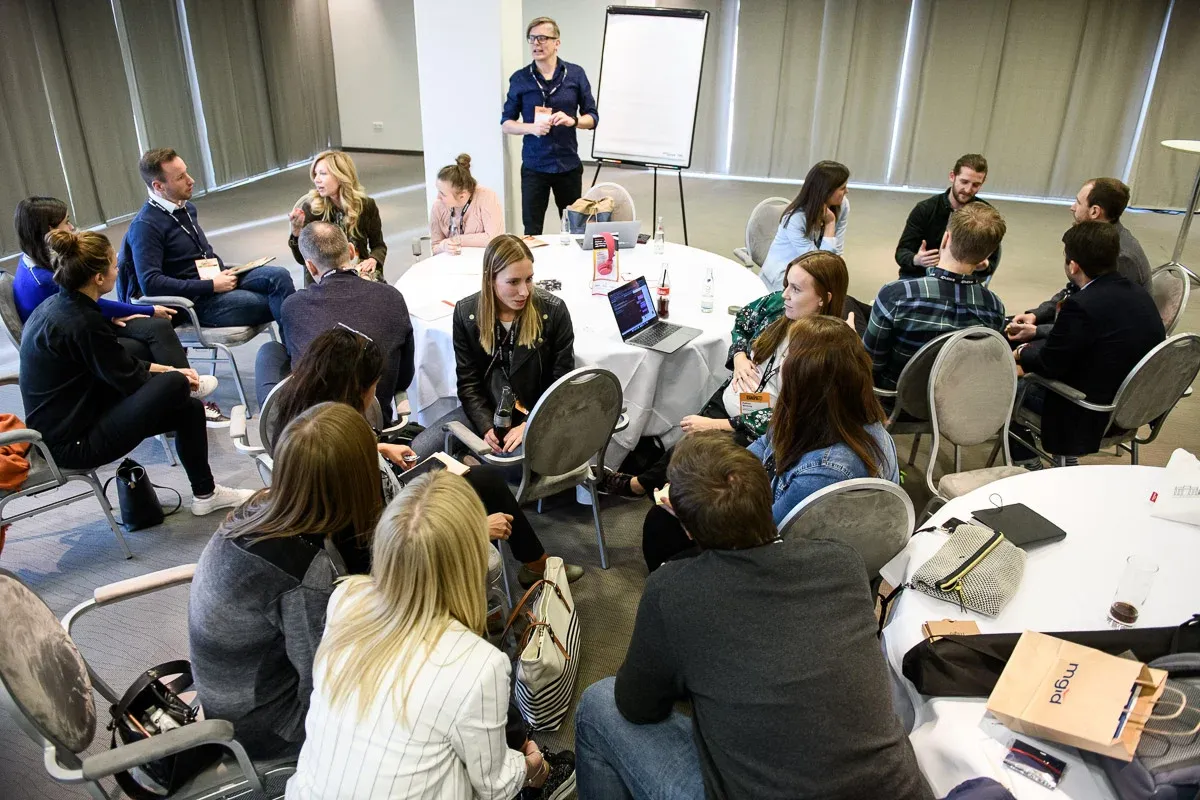 Fits-­all method, personalized approach
The Native Advertising Masterclass is designed for publications and media companies of all shapes and sizes, regardless of level of experience with native ads.
You'll find the workshop particularly valuable if:
Your organization is looking for new products to market
Management sees value in native advertising
You've assigned a person to lead your branded content efforts
Eight out of ten publishers find their native ads solutions to be 'effective' or 'very effective'. 
Accelerate your native advertising efforts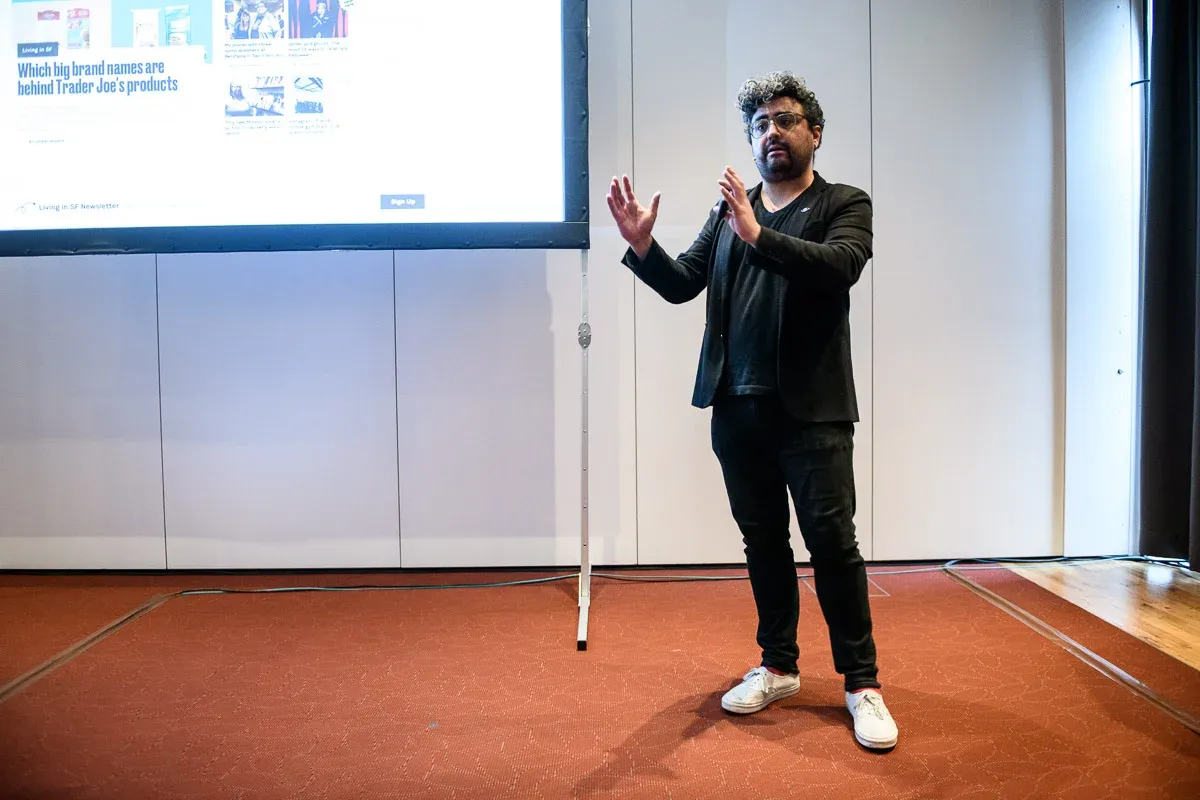 Get stakeholders on board
We'll cover the fundamentals of stakeholder management to secure buy­-in from the right people.
Develop a business model
Together we'll define a go-­to-market approach that fits your organization.
Design and sell your product portfolio
This includes defining, positioning, and pricing your native advertising products to increase advertising revenue.
Set your team and pick the right tools
We'll walk you through how to establish a lean brand studio and how to choose the right tech stack.
Training tailored to your needs
Before training begins, we get to know your business through a questionnaire that will help us personalize masterclasses.
Two-day deep dive at your place
The masterclass itself is a two-­day onsite session that covers the organization, tooling, and positioning required to build a brand studio.
Templates and worksheets
We'll provide you with the resources you need to keep working with native advertising after training sessions are completed.
Follow-up call
We don't let go before you're up and running. The package includes a follow­-up video conference to make sure you're on track to reach your goals.
The entire package costs around €15,000 – depending on travel costs and the length of the masterclass.
You will win back your investment in no­ time: 70 % of publishers price native ads higher than traditional advertising.
The Native Advertising Masterclass will fast­forward your growth by several months.
Book us for an introductory meeting
Fill in your details to request a preliminary call. During this first meeting, we'll figure out if your organization is a good fit for the masterclass. After submitting the form, a representative from the Native Advertising Institute will get back to you within a few working days to schedule the call.