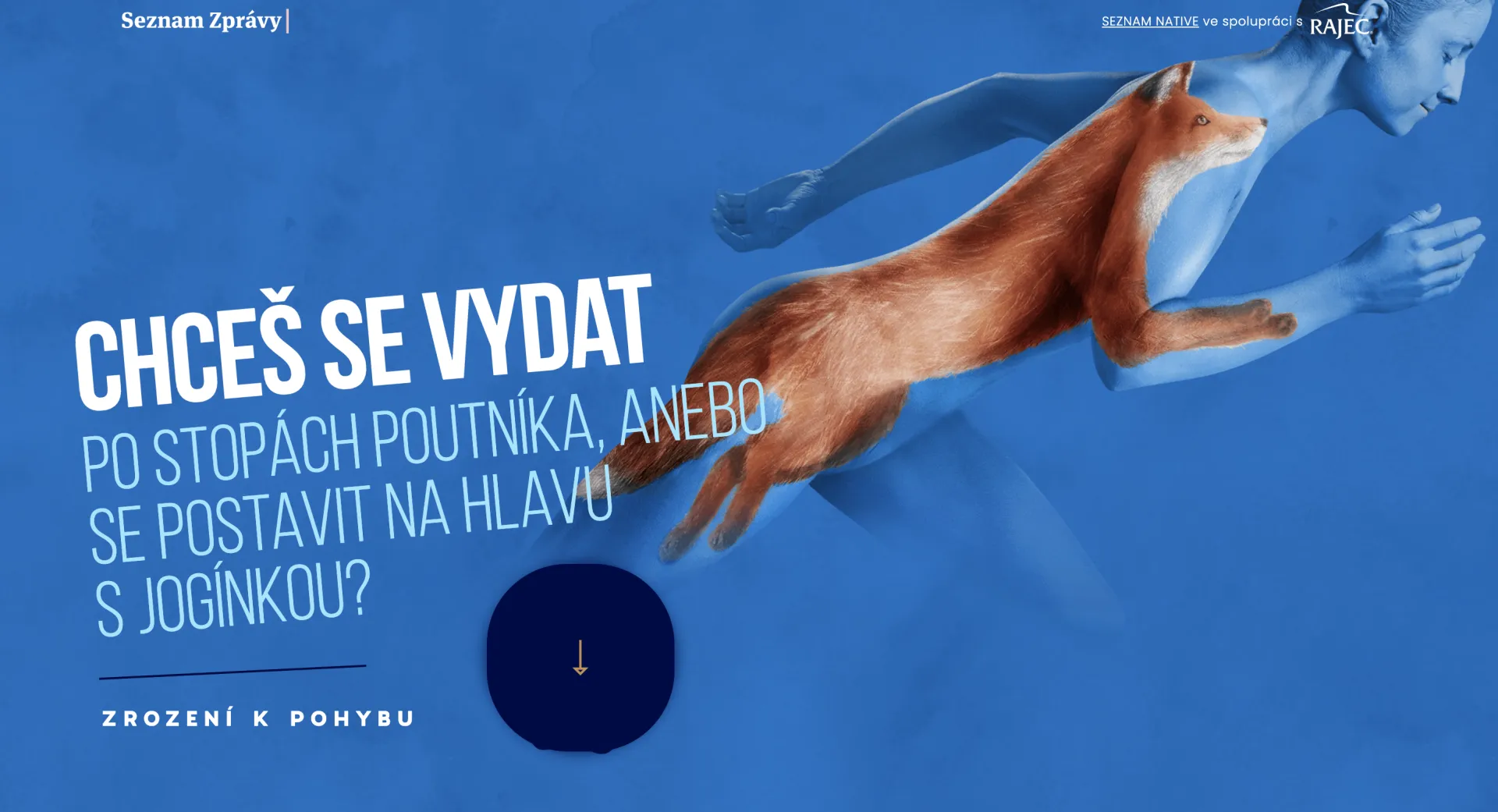 Goals and objectives
Rajec is a brand of mineral water that operates in the Czech Republic and Slovakia. It originates from the Slovakian valley "Rajecká dolina," which is known for its clean nature. Nature is the main theme of the brand, as evidenced by the long-term claim "Patented by Nature" and key message of the marketing communication "Caring for water, nature, and life matters." One of the brand's products, unflavoured still water in a 0.75L bottle with a sports cap, is the best-selling item in the On-the-go segment in supermarkets and gas stations.
The communication campaign of 2022 built upon the successful activation campaign of 2021 "Thirst for Movement." The goal was to positively motivate people to move. But for 2022, we wanted to emphasize the connection between people and nature even more, and also provide people with real examples and tools for enjoying movement and sports in nature. This content needed to be linked with water as the essential essence of people and nature. And of course, to showcase Rajec water as the perfect choice for outdoor activities.