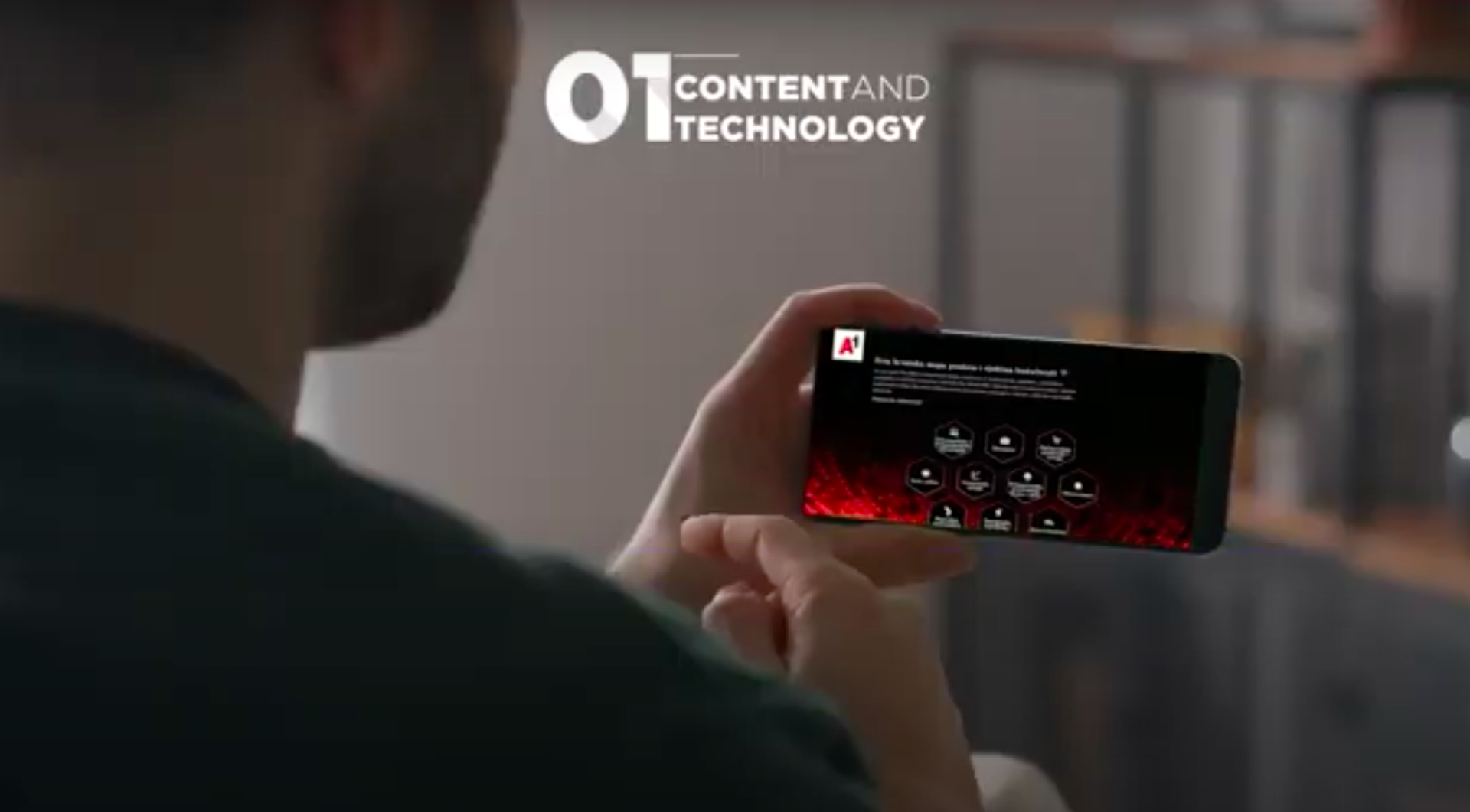 Goals and objectives
Due to the impact of new technologies, brought on by the fourth industrial revolution, demographic change, and transformation throughout the various industries, 97 million new jobs will be created in the global workforce by 2025. At the same time, every other employee needs to acquire new skills in order to have the necessary competencies (The Future of Jobs Report 2020, World Economic Forum).
A1 Croatia, as the second-largest telecom company in Croatia and one of the leaders in the technology industry, approached us in order to help its employees and community prepare for rapid technological changes in the labour market.
Developing technologies, creating a digital society, and providing equal opportunities for learning, creating and progress have always been integral to A1 Croatia's mission, so the goal was to translate this mission into an innovative digital communication product specifically customized to meet people's needs. With an expert team consisting of 27 scientists, professors, managers, industry experts, and founders of top technology companies, the C3 Croatia team launched the first Croatian interactive map of jobs and skills of the future.
SOCIAL IMPACT/ to raise awareness of new ways of working, the need for new knowledge and skills as well as the importance of lifelong learning.
BRAND POSITIONING/ to strengthen the position of A1 Croatia as a thought leader who understands and anticipates the needs of users and employees in topics such as new ways of working, innovative jobs, skills of the future, and lifelong learning.