A Single Platform to Supercharge Your Native Advertising Campaigns
Become a member of the Native Advertising Institute and get access to the tools you need to win in native advertising.
Trusted by some of the greatest brand studios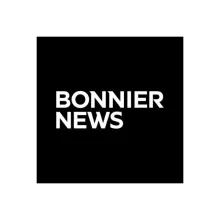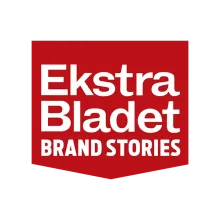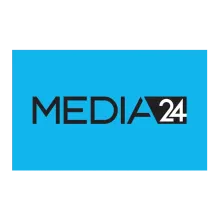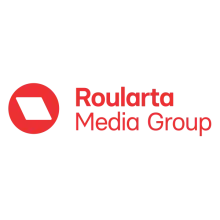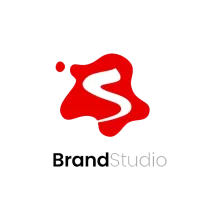 We're firm believers in the power of native advertising as a way to create impact for advertisers, publishers and audiences. Partnering with NAI allows us to take our native advertising offering to the next level. We look forward to meaningful partnerships, engagements and case studies as part of membership.

Jerusha Raath, Head of Native Studio Media24
Insights, Inspiration and Countless Clever Ideas. All in One Platform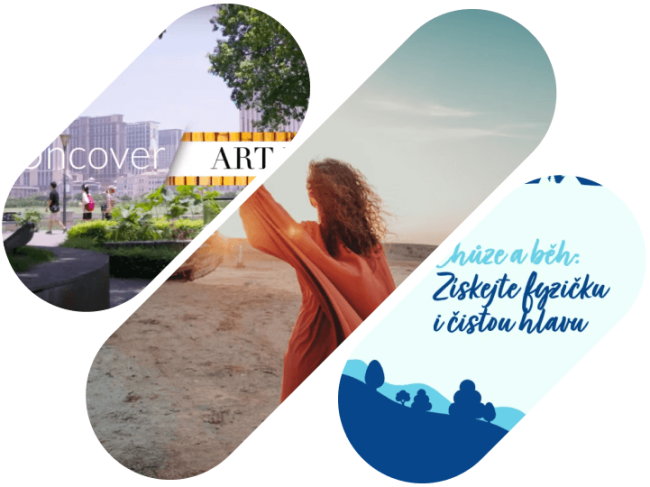 Case & Campaign Database
Dive deep into our massive case study database with award-winning campaigns and programs from around the world.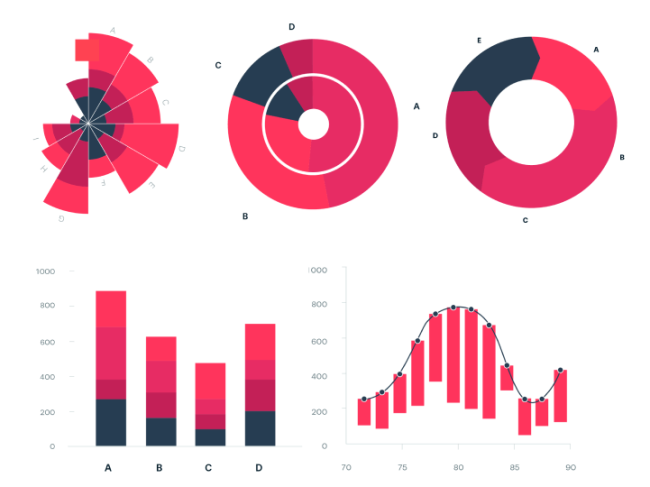 Market Insights
Get insights from custom research on the industry, benchmark studies on performance, sales and budgets and reports and research curated from around the globe.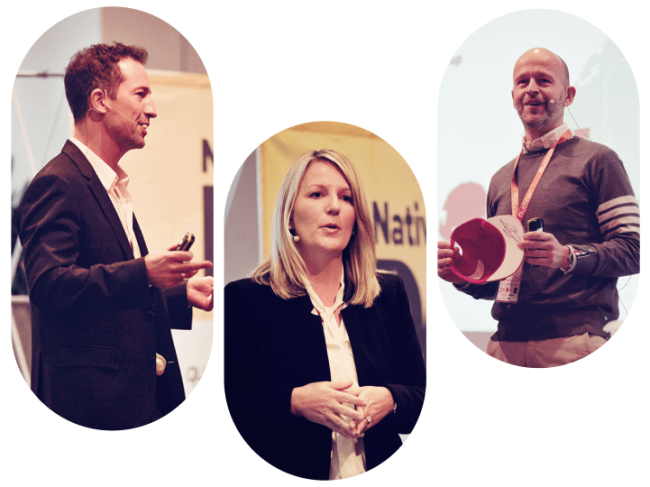 Industry Leading Talks
Learn from the best and the brightest in the industry as they walk you through best practises, tips and tricks. 50+ interviews and presentations already and much more added throughout the year.
Including keynotes from Native Advertising DAYS on demand.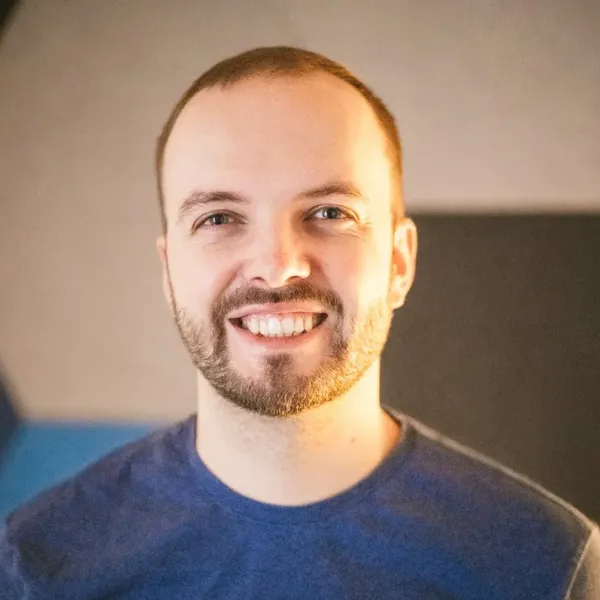 We established Seznam Brand Studio with the commitment to deliver unparalleled work for our clients. To achieve this, we consistently measure our performance against the industry's best and seek inspiration from top-tier studios globally. NAI Plus is an instrumental tool that will assist us in this ongoing pursuit of excellence.

Andy Sitta, Head of Seznam Brand Studio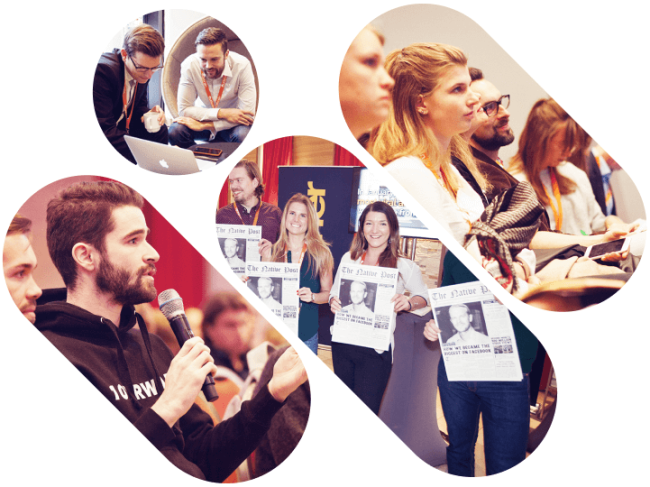 Exclusive Membership
Be part of the world's biggest community on native advertising and branded content. Get an exclusive Membership Badge, a spot in the Membership Directory and seats at online panels and group discussions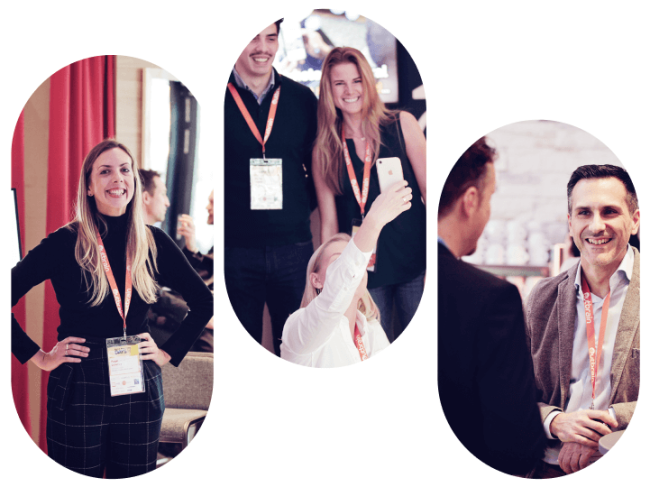 Memorable Events
45 speakers, 400 attendees, 30 countries. Educate and inspire your staff by bringing them to Native Advertising DAYS at a discounted rate.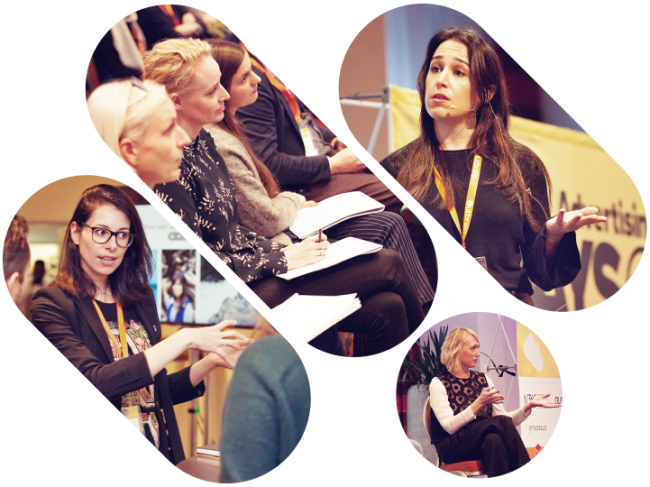 Workshops & Keynotes
Get discount on inspirational keynotes for client events or motivating internal presentations and workshops.
Roularta has been a consistent presence at NAI events and award ceremonies for several years. Engaging in this 'Plus' partnership aligns with this longstanding relationship. We are eager to deepen our understanding of global native advertising trends and share insights. Our ultimate goal is to enhance native advertising strategies and produce branded content that delivers added value to all stakeholders.

Veerle Neyens, Director Roularta Brand Studio