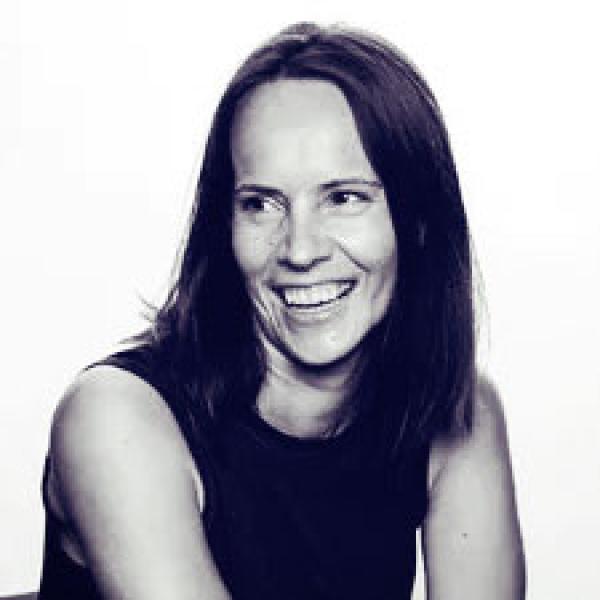 Helen Anglim
Director: Conde Nast Creative, Conde Nast
Helen has been working in the branded content space for several years and currently heads up the UK arm of Conde Nast Commercial Creative.
Starting her career in the print space, she transitioned into digital first at the Guardian and then onto AOL before the merge with Yahoo and Microsoft. There she helped set up RYOT Studio, which enabled the creation of quality content, delivered at scale and the build of a 5g studio.
She worked across OOH heading up the partnerships team of JCDecaux, before moving to Conde Nast, where she is tasked with managing content campaigns across all brands and platforms.