The balancing act between taking a stand on social issues and coming off as phoney puts advertisers in a tricky spot. 
Advertisers are receiving the clear message that they need to focus on the issues important to their customers.
Some go as far as to say that brands risk going broke if they fail to 'go woke'.
"I'm seeing brands focus on important issues that matter most to people," Raquel Bubar, managing director of T Brand Studio International at the New York Times, told us as part of our '13 Predictions for Native Advertising' ebook. "As advertisers, we are no longer expected, but required, to talk about these topics in an authentic and credible way."
Bubar cited climate change, diversity and inclusion as some of the concerns that matter most to consumers.
But any brand that seeks to promote itself to consumers as 'woke' or boast about its commitment to an issue like sustainability cannot simply 'talk the talk'.
Walking the walk
Often an environmentally-conscious consumer will pay a premium for sustainable goods, hoping that by supporting the goals alleged by the company they will become partners in working for a better future.
The company's claims cannot be 'greenwashing', a term coined for businesses that mislead consumers about their environmental stewardship while marketing themselves as sustainable.
These types of insincere efforts are almost sure to backfire.
"Honesty and humility must be at the forefront of your storytelling if you want to get involved in the sustainable conversation," said Maria Rossen, Head of Creative at Børsen Brands, Dagbladet Børsen. "It's a difficult balancing act, where rather than being perceived as a climate hero, you are branded as a greenwasher."
Consumers will turn their backs on brands that falsely trumpet their sustainability and opt for those that show real commitment. This risk applies to publishers as well. As Kristine Kaalund, creative director of Politiken Brand Studio, told us, sometimes a media house would be doing itself a favour to walk away from any collaboration that could be conceived as greenwashing. 
"One of my tips for avoiding greenwashing is actually just saying no," Kaalund said in an interview ahead of her Native Advertising DAYS presentation. "It sounds hard, but you really have to consider whether all collaborations are worth it."
RELATED: Why greenwashing can damage your credibility (and how to avoid it)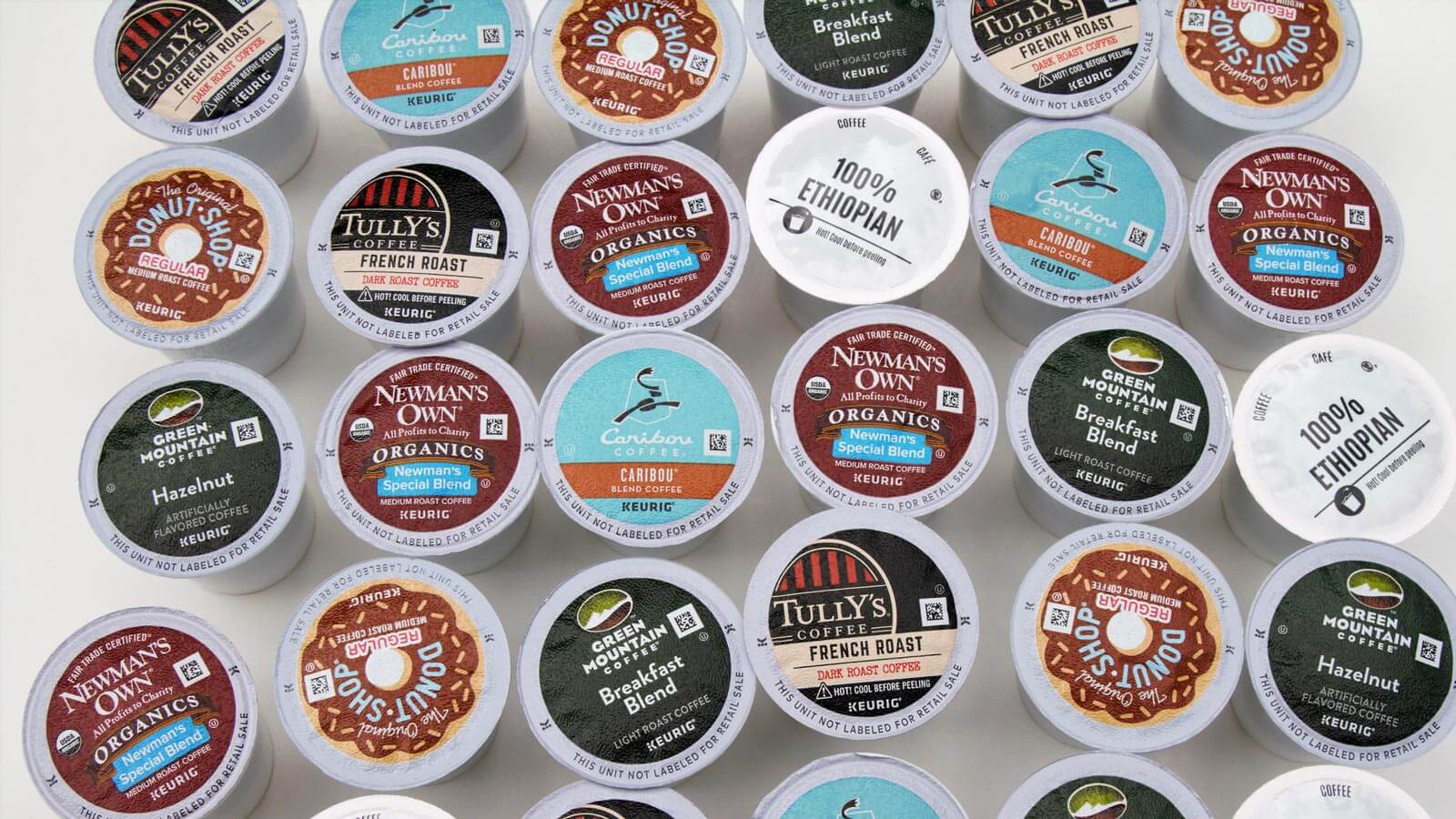 Keurig takes an expensive coffee break
As an example of a brand that got it wrong, coffee capsule giant Keurig brewed itself up a pot of trouble when it overstated its sustainability promises.
The global coffee capsule market is worth over $10 billion and growing. But, the mountains of discarded capsules produced by caffeine addicts are difficult to recycle. They typically require special services not offered by local recycling concerns.
The Keurig company led Canadian buyers to believe they could recycle their single-use plastic coffee pods by simply breaking open the top, emptying out the coffee, and throwing the empties into recycling bins.
Unfortunately, the discarded capsules weren't accepted in most Canadian provinces. The City of Toronto alone had to revert 90 tonnes of plastic pods from recycling bins last year due to the misleading information about their disposal.
Keurig was fined $3 million (CAD) by the Canadian Competition Bureau, an independent law enforcement agency that protects and promotes competition for Canadian consumers and businesses. The company was also ordered to change the misleading recycling claims on the packaging.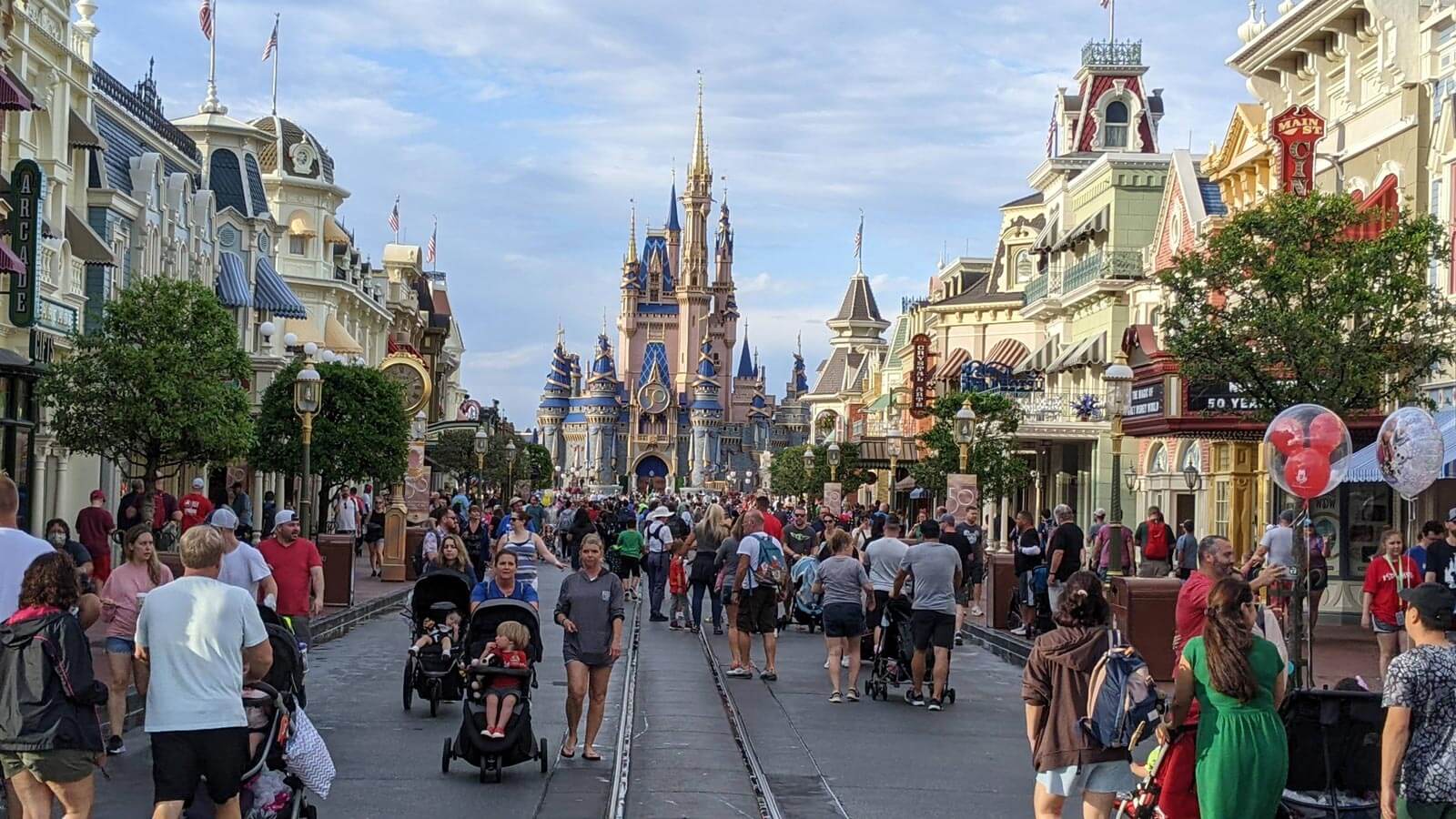 Purpose-driven initiatives are not without risk
There are also those who think taking a stand on social issues actually creates a disconnect between brands and some of their customer base.
The Walt Disney Co. recently came under fire for what was perceived as the company's slow reaction to a highly controversial bill passed in the US state of Florida. Disney employees lashed out at the company's initial hesitation to get involved, which led to the company belatedly releasing a statement opposing the legislation and saying that Florida Governor Ron DeSantis should not have signed it.
DeSantis has since threatened to dissolve Disney's special tax status as a way to punish the company for its refusal to get behind the controversial legislation.
Brands can play a critical role in pushing back against state action that undermines fundamental rights. In 2016, for example, the Georgia legislature passed a bill that would have allowed private businesses to refuse to serve LGBTQ people. Disney and Netflix threatened to boycott the state if it became law. Georgia Governor Nathan Deal vetoed the bill.
A new hot button issue that corporate America is going to feel forced to weigh in on is the expected removal of constitutional protections for abortions. Brands were mostly silent on the issue following the leak of a draft Supreme Court opinion – with a notable exception from Levi Strauss & Co – but this is likely to be an untenable position when the ruling becomes official.  
Navigating the political divide
As with most things these days, how consumers feel about brands engaging in social issues often depends on their own political leanings.
A survey of US consumers by social media management and analytics company Sprout Social found that Americans who identified as liberal were more open to brands promoting social and political issues than those who identified as conservative.
Seventy-eight percent of liberals wanted brands to take stands, compared to just over half of conservatives. Likewise, 73 percent of conservatives believed that brands should never engage in political issues, compared to just 29 percent of liberals. This divide only grows wider on social media. Eighty percent of liberals felt that it's important for brands to take stands on social media, compared to just 39 percent of conservatives.
But while 66 percent of consumers say it's important for brands to take a stand, the exact same percentage say that brand messaging rarely or never influences their opinions on social issues.
So, the question remains, are brands actually changing perceptions or are they 'preaching to the choir' and limiting their reach to only those customers who share their stances?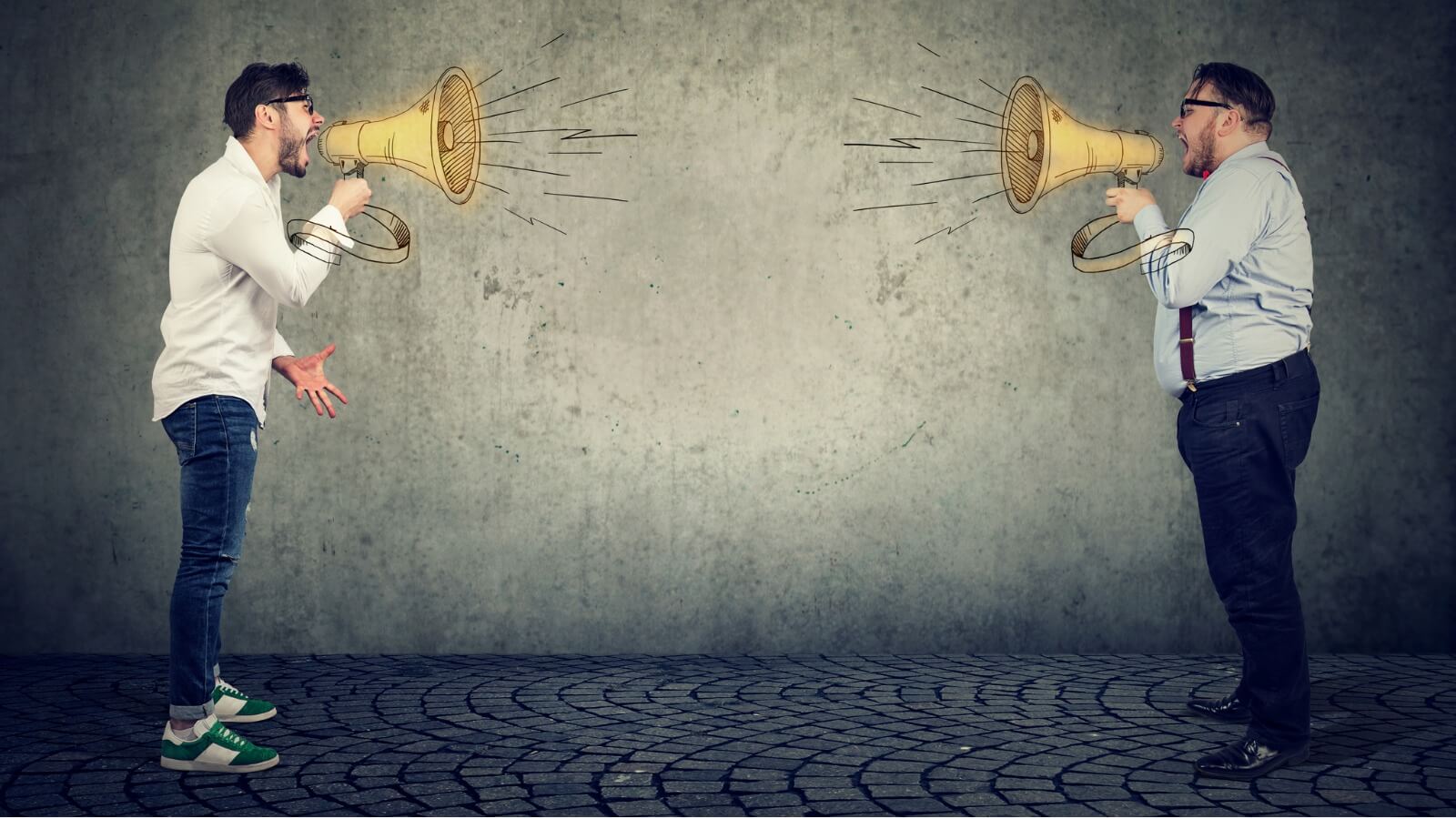 Customers have the power
As the faultlines in our societies continue to deepen, many consumers expect companies to "do the right thing", whatever they perceive that to be.
As Russia's invasion of Ukraine has illustrated, companies risk the wrath of their customers if they don't make it clear where they stand on issues that dominate the news.
Dozens of Western firms, including Levi's, Netflix, McDonald's and Visa cut ties with Russia, deciding that the short-term risks of lower sales are outweighed by a long-term boycott by customers angered by what they see as a lack of corporate responsibility.
"Customers have so much power now," said Neeracha Taychakhoonavudh, EVP of Industries at Salesforce. "In the consumer world of social platforms, every single person has a voice. The rewards of harnessing your most ardent fans are amazing, but customers will also be very vocal when they are displeased. Knowing your customers and understanding their needs has become critical to success."
How native advertising can build trust
Modern consumers want brands to tell them compelling stories, which is where native advertising comes into the picture.
Native ads match the form of the content next to where they appear. Placed within trusted editorial content or environment, these stories are much better at explaining a company's core beliefs than 'hit and run' types of ads that do not allow for deeper content and are likely to be ignored anyway.
Native advertising's storytelling design gives brands the ability to tell a fully nuanced story, rather than just upload images of leaves and recycling logos and throw out phrases like "eco-friendly" and "natural".
As audiences stay glued to their device screens in search of answers, trust will play a big role in their decision-making processes. In fact, 95 percent of customers say their trust in a company makes them more likely to remain loyal to that brand.
"Storytelling, emotion and Information continue to be very important in today's advertising," Juliane Sydow, General Director of Axel Springer Brand Studios told us. "Especially in troubled times. That is why native advertising is and will remain a very relevant part of the marketing mix."