We know it can be difficult and stressful to make an award entry. 
That's why we took a look at the 2022 entries to the Native Advertising Awards and found three examples that might give you some inspiration. Although all three campaigns won gold, the similarities stop there. We've chosen three winners that demonstrate the variety and quality of the nominations we receive from around the world. 
1. A five-time winner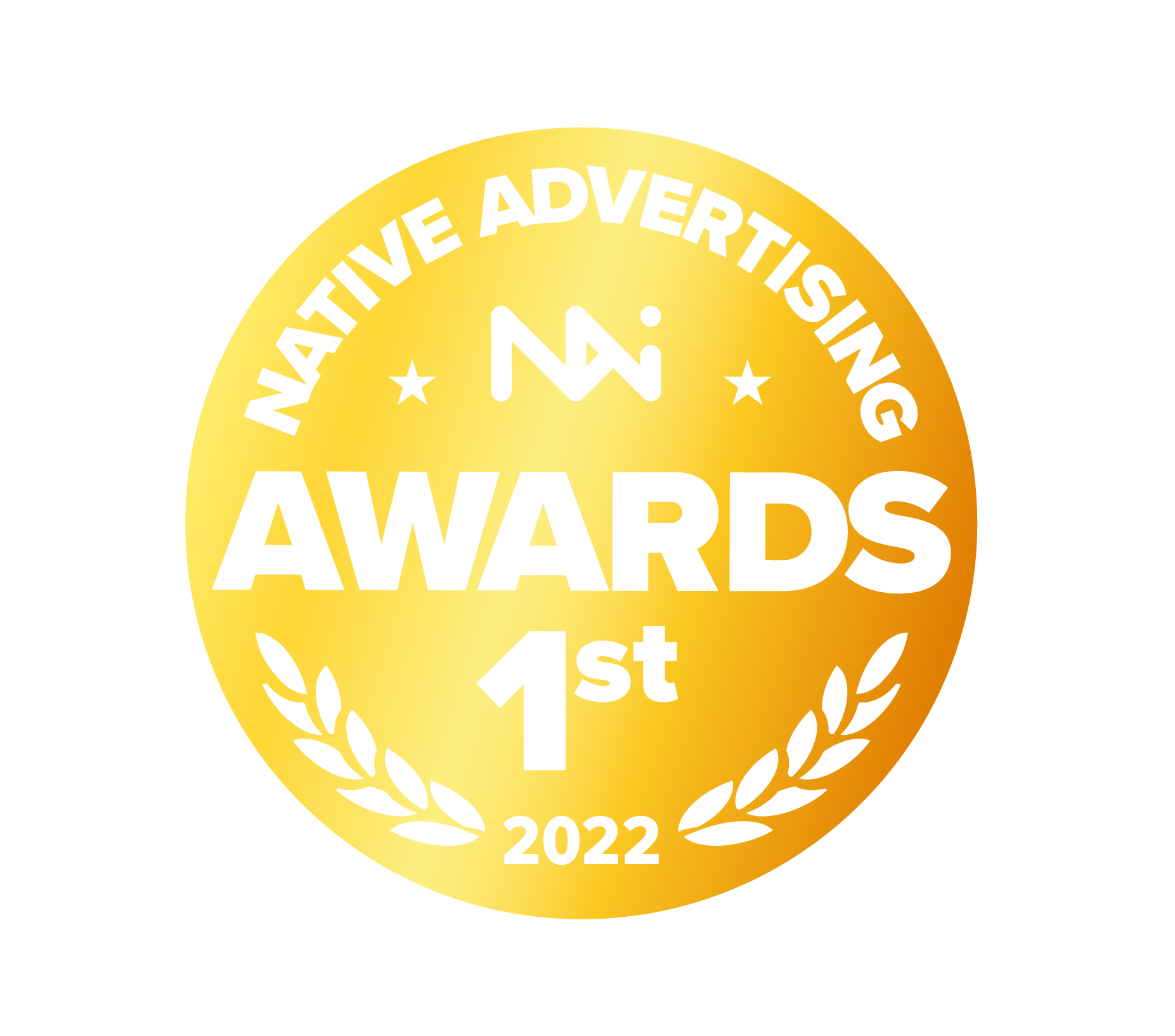 Campaign: Joonglaa
Publisher/Agency: Žurnal24
Brand: A1 Slovenia
Gold: Best Native Advertising Strategy
Gold: Best Use of Instagram
Silver: Best Use of YouTube
Silver: Best Use of Online Media
Silver: Best Use of AFP Web TV
A digital playground
This campaign from Slovenian mobile operator A1 didn't just strike a chord with its target audience of Gen Zers. It also made quite the impact on our jury, taking home two golds and three silvers at the 2022 Native Advertising Awards. A1 Slovenia was also a runner-up in the Brand of the Year category, in which no silver or bronze is awarded. 
A1 already had a pretty good relationship with its Gen Z audience but wanted to move the target group from brand awareness to brand preference. This meant creating a native campaign that would engage the 200,000 or so Slovenian Gen Zers over the long term. Oh, and this had to be achieved during the global COVID-19 pandemic. 

Knowing full well that a native campaign alone wouldn't be enough for GenZ, partner agency Žurnal24 created an entire native media – a digital channel called Joonglaa that relies on a network of digital channels (YouTube, Instagram, and TikTok) for content creation and distribution. An entire channel and a whole new native media set.
Lit AF
Mirroring the playfulness of the campaign, the nomination material from Žurnal24 managed to be fun while also clearly demonstrating its results. The entry material demonstrated how all KPIs were met and exceeded. In addition to showing how, for example, the campaign amassed nearly 3 million contacts per month, the nomination also told us that "in Gen Z language, the campaign was lit AF" and that "not a single Gen Zer told the campaigners to f**k off." A bit of tongue-in-cheek humour, while not the most important thing in the world, can go a long way in impressing our judges. 
READ MORE ABOUT THE CAMPAIGN HERE: A digital playground for elusive Gen Z create a long-term relationship with a big Slovenian brand
2. Print's not dead! The power of local media (and emotional appeal)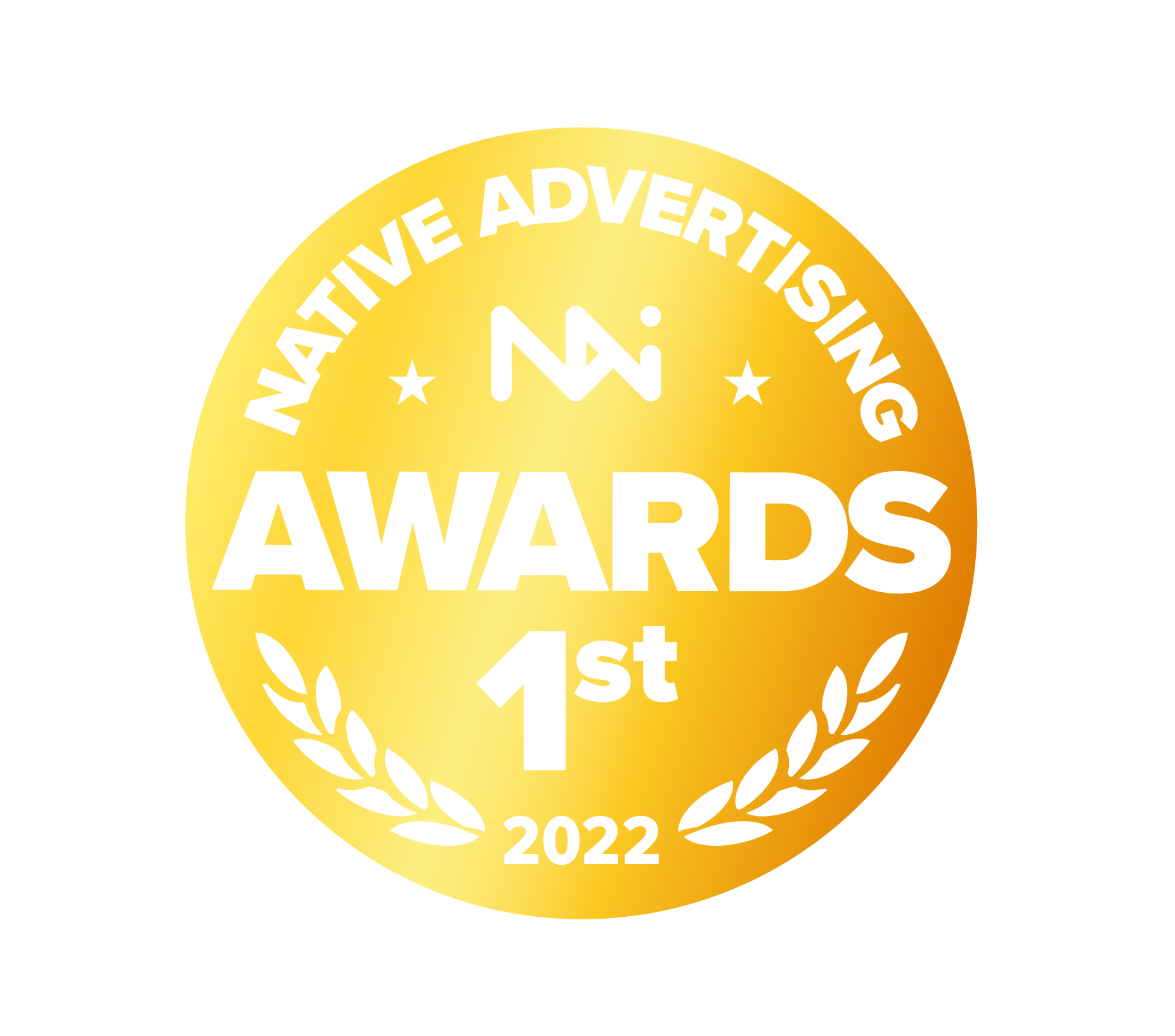 Campaign: Art is Coming Home
Publisher/Agency: Amedia Innholdsbyrå and Trigger Oslo
Brand: A1 Slovenia
Winner: Brand of the Year
Gold: Best Series of Sponsored Articles
 
Turning Norway into an art gallery
Talk about making the best of a bad situation. The grand opening of the new National Museum of Art in Oslo, Norway was postponed for well over a year because of the pandemic and building delays. That meant that the museum's impressive collection was unavailable to the public. 
With art lovers unable to come to the museum, it was decided that the art should go to the people. The National Museum decided to send key works from the collection to places where the work or artists had some local connection. In other words, Norway itself was turned into one big art gallery.
To drum up interest, a series of sponsored articles were placed in 56 different local newspapers under the theme Art is Coming Home (Kunsten kommer hjem). Print ads were also published in the same papers. Monika Sveen of the agency Amedia Innholdsbyr told us that Norway has more newspapers in relation to its population than any other country in the world, so using these local publications was a natural choice.
"In order to reach out to the people living in these local communities and gain attention for the upcoming art tour, we needed to place native ads and stories in a media highly consumed by people in these areas. And that is the local newspapers," she told us in an interview.  
Strong visuals and stronger emotions
When a campaign features articles on some of Norway's most-beloved paintings, like Tidemand and Gude's "Bridal Procession on the Hardangerfjord", the nomination materials are naturally going to include some striking images. 
Now, obviously not everyone is going to have artistic masterpieces at their disposal, but there is something everyone can learn from Amedia Innholdsbyrå and Trigger Oslo's nomination materials. Our jury was sent a beautifully-made short video about the campaign that clearly demonstrated how, in the words of the award submission, "each exhibition became a story". Just try to watch this without feeling emotional about halfway through when an older woman named Elsa Pettersen who lives in a remote area has the 'Procession' painting brought to her house: 
Just as humour can be an effective way to make an impression on our jury, so is tugging on the ol' heartstrings. 
READ MORE ABOUT THIS CAMPAIGN HERE AND HERE
3. Big results without big budgets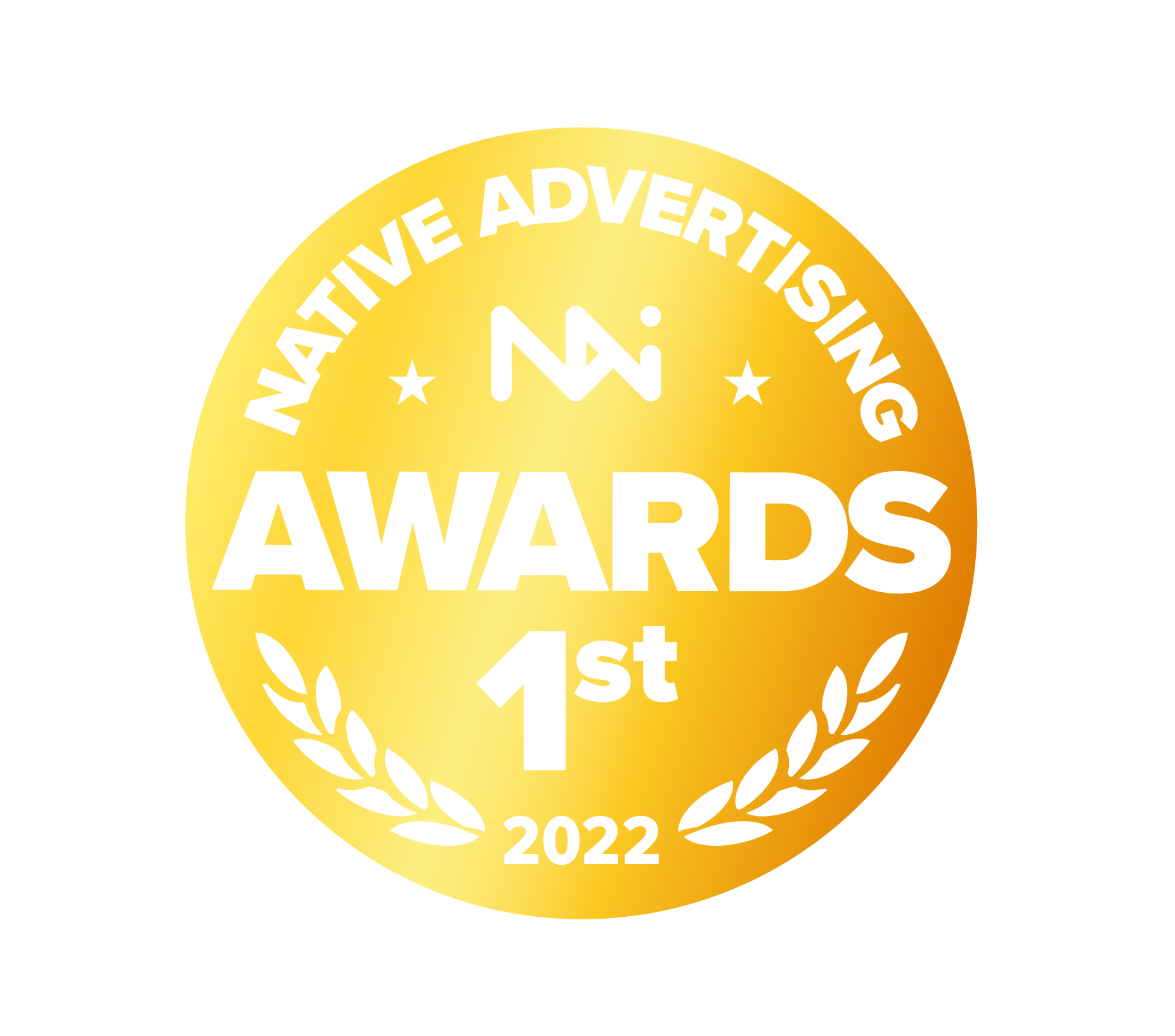 Campaign: Kids & Money
Publisher/Agency: Seznam Brand Studio
Brand: Czech National Bank
Gold: Best Use of Native Advertising on a Small Budget
Gold: Native Advertising Agency/Studio of the Year
(Budget) size isn't everything
We chose our final example to remind you that the Native Advertising Awards are for campaigns, agencies and brands of all sizes. You don't need a massive budget or a huge team to win gold – you just need a good idea! 
Case in point: Seznam Brand Studio's Kids & Money campaign for the Czech National Bank.
The Czech National Bank wanted to help families manage their income responsibly, avoid unfavourable loans and educate their children in financial literacy. The content needed to explain why financial literacy for children is essential, be functional for parents and teachers yet interesting to children, easy to teach whether at home or at school and reach those users who don't visit standard news sites.
Perhaps taking its own advice, the Czech National Bank did not want to throw a lot of money at the campaign. Despite having a limited budget, Seznam Brand Studio was able to create an interactive article visually built on playful illustrations and colours. It also joined forces with a popular video series in which children share their thoughts on money, such as their knowledge of average wages, mortgages, taxes and rental expenses. The episode was placed in the article and also ran on Internet TV.
Start small and build on it
The win in the Best Use of Native Advertising on a Small Budget was just one of three gold medals Seznam Brand Studio won in 2022. It also won Studio of the Year and the Best Native Advertising User Activation Campaign for its Thirst for Exercise collaboration. The Seznam team also claimed two silver medals, while agency head Andy Sitta was nominated in the Native Advertising Marketer of the Year category.
In a post-win interview, Sitta told us that almost all of Seznam's campaigns could probably be considered 'small budget' when compared to some of the larger agencies out there.
"If you have a small budget, it's crucial to focus mainly on making sure that it's driving results. Because when it does, the client is usually willing to go bigger and build on it," he told us. 
A small budget didn't stop Seznam from taking home an armful of awards in 2022, and it shouldn't stop you from throwing your hat into the ring in 2023. Our jury isn't going to be impressed by how much money you used – they want to see results! And when big results are obtained with small budgets, well, that's impressive and deserves recognition.
Your turn!
Hopefully you've found these examples inspiring. Now it's your turn! Assemble your best work and submit your entry for a 2023 Native Advertising Award now! Here's a handy guide on how to do it: