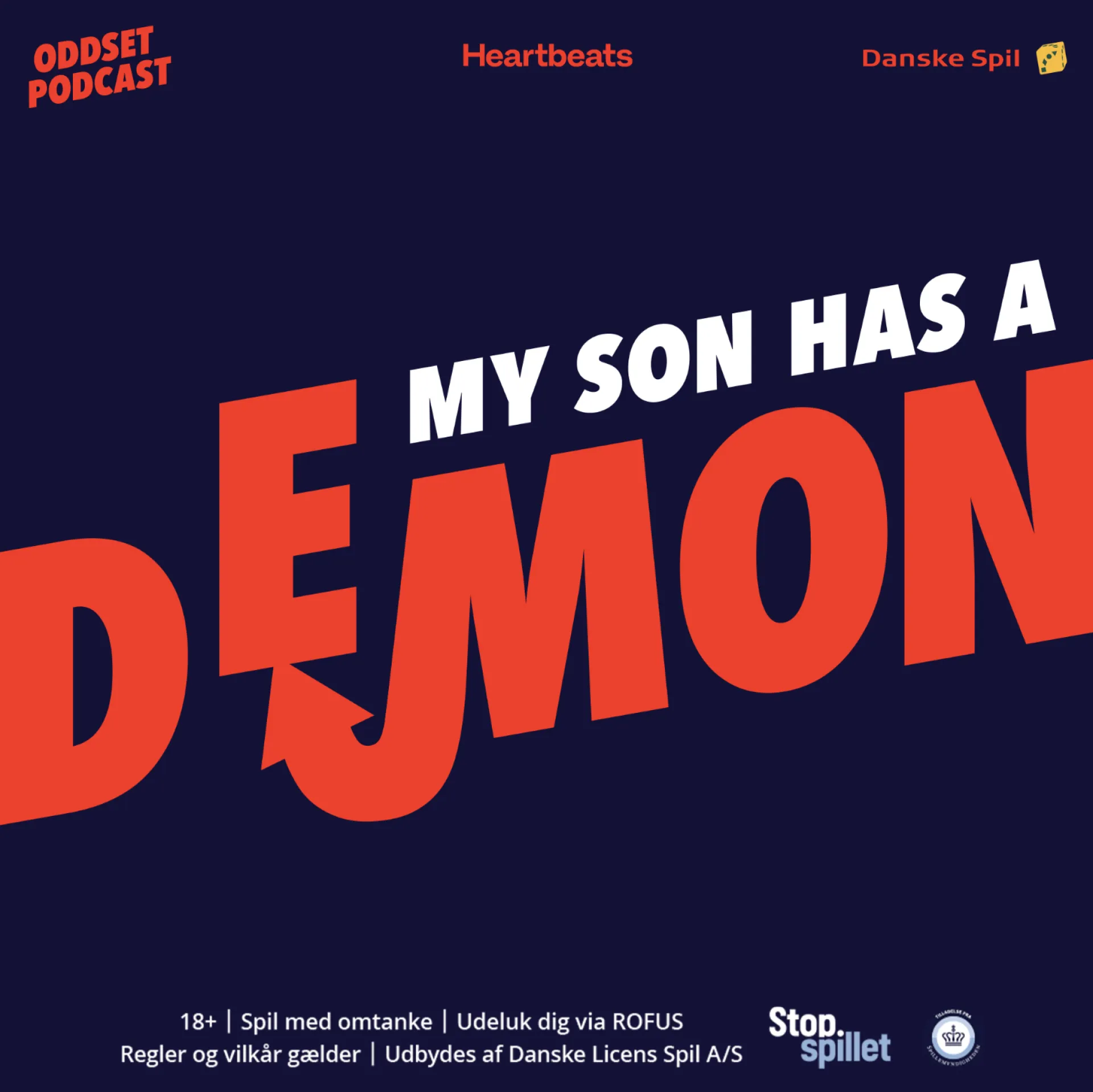 Goals and objectives
How do you become part of the solution when you are part of the problem?
Gambling addiction isn't something we talk about openly. It's a taboo. Because of this, we know very little about the addiction - how and where does it begin, how is it prevented and treated and how do we help thoes in need?
Danske Spil and Heartbeats wanted to change the way we communicate responsible gambling.
Danske Spil is aware of their responsibility when their users experience problems in relation to gambling and actual addiction to their products. Ensuring responsible gambling is part of Danske Spil's purpose, and therefore they work to combat gambling problems in a wide range of areas.
It has to be the player who controls the game and not the other way around.
There were many considerations about how it would be perceived that Danske Spil was both a co-distributor and a participant in the campaign. But the conclusion was that the message was most important - not the sender. The strong narrative should be the focus, not Danske Spil. And Danske Spil could provide a distribution channel thanks to Oddset's podcast universe, which constitutes a relevant target group for the podcast's message.