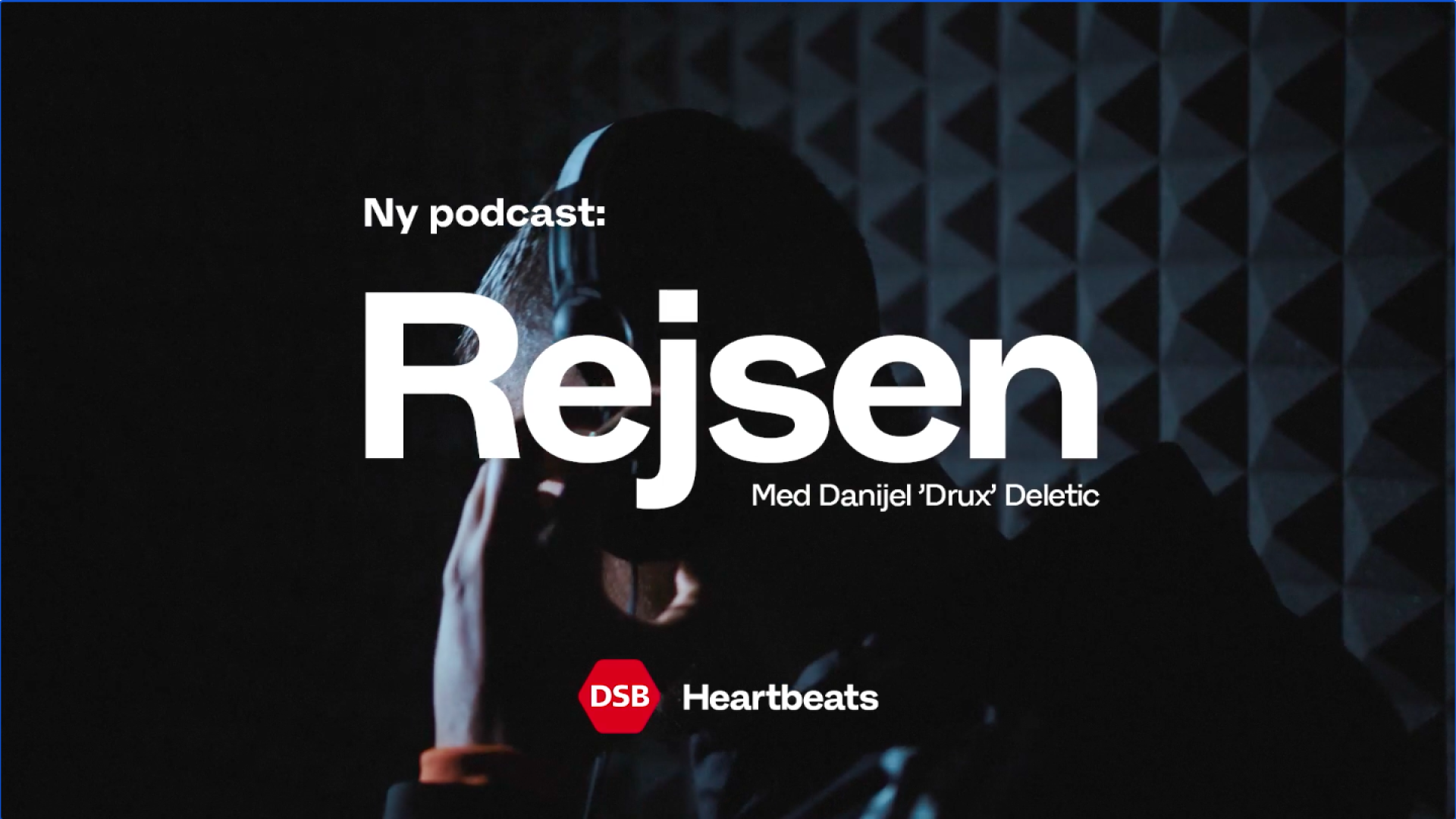 Goals and objectives
In 2019 more than 75 per cent of people between 16 and 25 years of age, have never considered to use train as transportation.
The purpose of, and concept behind 'Rejsen' (The Journey) was to bridge the gap between DSB and a younger audience, by making the DSB brand relevant to the target audience and thus increase its awareness of the brand.
One thing is to reach the awareness of the young audiences – another is to be DSB and do it. By an innovative, long-term and holistic strategy, DSB have succeeded in winning back the awareness of the young people. This has been achieved by innovative use of branded content, and a supreme on- and offline execution of relevant touch points. This strategy has raised the marketing results to unseen levels.