Native advertising is not a new concept. And that being said, neither are native advertising mistakes. From the first long-form copy advertisement in the early 1900s to TV infomercials introduced in the 1980s, consumers are used to spotting sponsored content, and they're more than likely to be skeptical around it. 
With US ad spend on native top $44 billion in 2019, marketers can't afford native advertising mistakes. Luckily, we can look to groundbreakers in the industry and learn from their experience. We reached out to some of the most well-respected marketing professionals to get their insights, and put together a list of 16 of the most common advertising mistakes.
1. Underestimating Discovery
According to Richard Iwanik-Marques, VP of Marketing at RevContent, many marketers are still on the track of displaying their proposition, rather than letting the customer discover value on their own.
"If you're creating a campaign for native, put user experience at the forefront of your decision making. If the messaging doesn't accomplish a true story-telling narrative for the people engaging with your content, it is highly unlikely you will accomplish the goals of your campaigns."
2. Click-Bait
At this point most marketers know the danger of click-bait headlines, yet many still find their way at the tops of native advertising content. Ads that promise to "help consumers lose belly fat", "learn a new language" or "boost credit scores" as if by magic are now ubiquitous with untrustworthy content. A definite no-no and the quickest way to dissolve any brand loyalty.
3. Add value, not disruption
One of the most significant challenges is not falling back on "display and distribute" offer driven habits when developing native advertising. The idea that native advertising has to first and foremost be useful for the end consumer; it MUST offer value, and it most certainly CANNOT BE DISRUPTIVE. The opportunity for native advertising is to be synonymous with advertising, and it begins and ends with the consumer experience."
4. The Bait & Switch
Native advertising serves as a more polite way to engage consumers and direct them to useful content—that's why it's successful. If a brand uses an attractive photo and enticing headline and then drops them off on an unrelated or annoying product page, the audience not only loses interest but loses faith in the brand.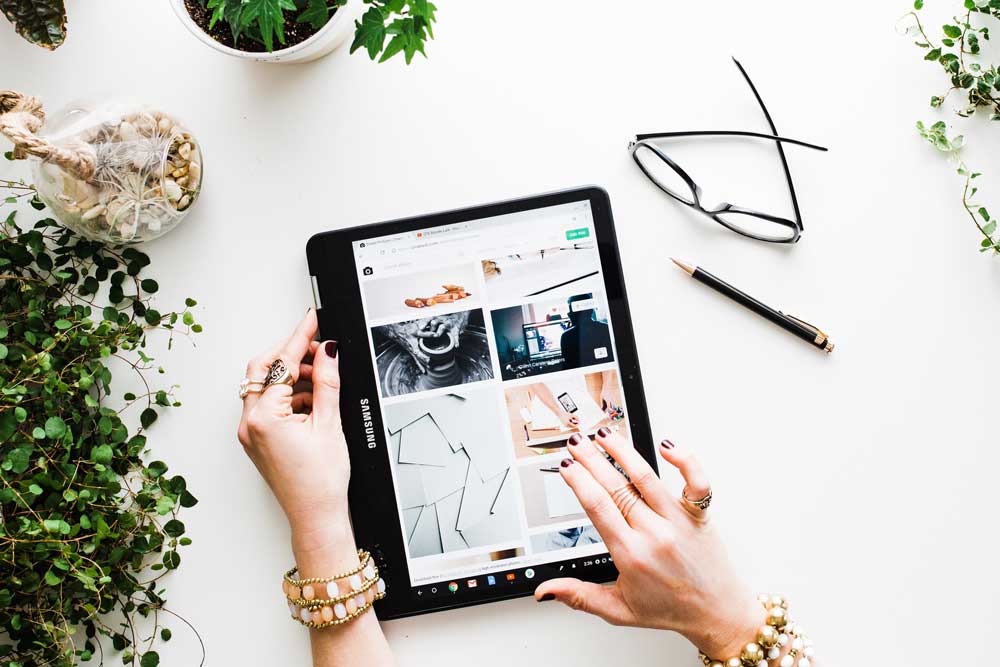 → RELATED ARTICLE:
Four Native Ad Challenges and Tips for Dealing With Them
5. Disregard for Contextual Relevance
Well executed native ads are relevant to the editorial context of the placement. The idea is to grab the customer's attention while they're consuming related content, where they're likely to click on the ad and find content to inspire conversion."
6. Lack of localisation
Proper localization is key to an effective native ad campaign. What works in one market won't necessarily work elsewhere, and language alone is not an effective denominator of structuring creative. Social environments and psychology have to be considered as well.
7. Content is too short
Ben Young, CEO of Nudge, says that content producers are too aware that it is advertising but are losing sight of the end-user. The end-user is browsing the web and clicks on an article they WANT to read. Don't hold back at 300-400 words: give them more of what you've got.
"One of the most common native advertising mistake is making the content too short. Half the battle is getting attention, so allow yourself to hold it when you get it."
8. No consumer relevance
One of the biggest overlooked opportunities in native advertising is thinking deeply about relevance. Adam Weinroth, CMO of OneSpot, went on to say: 
"If your native advertising program isn't part of a broader effort to get the most personally relevant content possible in front of the consumer, you might find yourself earning lots of impressions on attractive sites but potentially very little meaningful engagement that leads to actual business results."
9. Offer driven content over value-driven content
According to John Ferber, Co-founder of Bidtellect, the most common mistakes advertisers make is that they either think they do not have content or they are using the wrong content. Many advertisers will use offer-driven content as a way to engage their audience when consumers engage in a deeper fashion with content that contains value. Value-driven content is educational, informative and engaging. Advertisers need to think more like publishers to be effective in the modern web.
10. Lack of cohesion with publisher's content
In speaking with Yaniv Makover, Co-founder &CEO of Keywee, his thoughts were that too often, native advertising content lacks cohesion with the rest of the publisher's content. In its best form, native advertising provides value to the reader and feels natural among its neighbouring content. For the best shot at achieving this, brands might consider working with publishers' in-house content studios, since they should have the most in-depth understanding of what resonates with their audiences.
11. Relying on traditional metrics
In speaking with Adam Singolda, Founder and CEO Taboola, one of the mistakes he sees occurring is leaning too much on conventional metrics for defining success. 
"I think we need to evolve from measuring "engagement" into metrics on actions, so marketers feel comfortable doing campaigns again and again. As an example, if someone spent 1- 2 minutes reading an article, should marketers do it again? I'm not sure, but if people sign up to the brand newsletter after they finish reading, that starts to become interesting. It demonstrates they want to stay in touch. These are not traditional ROI metrics per se, but soft conversion metrics that can help both marketers and publishers work together and build meaningful partnerships."
12. Short-term thinking
Will Fleiss, Head of Content Marketing at Outbrain sees a "when native advertising only looked at from the campaign perspective, with a definitive beginning and end. Instead, native should be seen as part of an on-going content marketing strategy that aims to address the complete customer journey throughout the various stages of the funnel. Too often, native advertising functions merely as another format for packing self-serving messages into the trusted places where audiences go to find relevant and interesting content when it should be about building a relationship with the consumer. That happens by consistently delivering valuable content that tells a story from one piece to the next."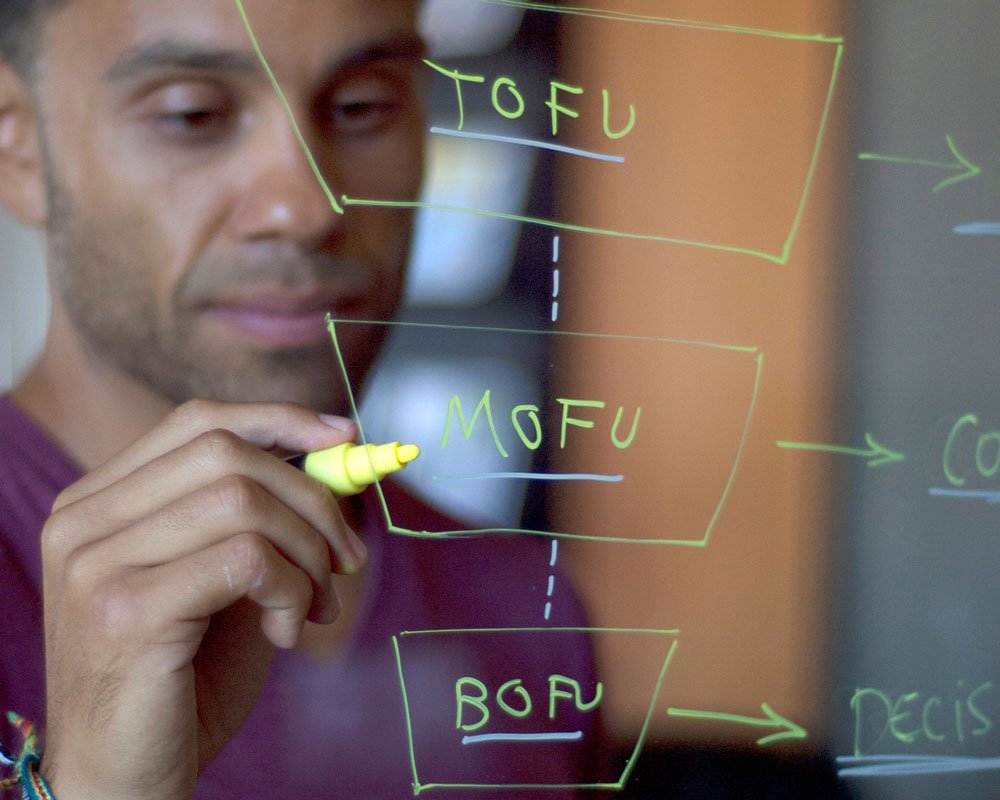 → RELATED ARTICLE:
7 Companies That Master Native Advertising
13. Misunderstanding native in the funnel
According to Chad Pollitt, Co-founder, VP of Audience at Relevance: "The biggest mistake I see these days with native is the funnel alignment of content. Native is really good at scaled top-funnel content promotion. However, it's not an effective channel when merely broadcasting mid to bottom-funnel content. That's what PPC and display are for. Marketers need to use native to tell a story – only delivering mid-funnel content to the people who have consumed and engaged with top-funnel content already. As marketers, we need to respect the buyer's journey. Native shouldn't be treated like traditional paid digital channels."
14. Repurposing display ads
Jon Carmen, SVP of Operations at Adblade, see one of the common mistakes being not putting enough time and effort into ad creative, and instead relying on repurpose campaign display content. 
"We see many advertisers that just try to repurpose Display Ads into a Native Format. Unfortunately, it does not always translate. Native Ads need to be "headline interesting" but by no means 'deceptive.' Many digital ad vendors have poor compliance programs which can place an advertiser's offer in close proximity to content or offers which would make most legitimate advertisers wince."
15. Disguising traditional sales messages
The Native Advertising Institute did a global survey on native advertising in the magazine industry, and one of the biggest challenges for publishers was to make marketers understand that you need to tell real stories that engage the audience. People are way too smart, busy and picky to let you get away with dressing up a traditional ad like a piece of editorial content.
16. No integration with content marketing projects
Another common mistake is failing to integrate a native advertising campaign with content marketing projects running on the company's own media properties. It doesn't have to be all about building your permission base, but you should somehow leverage the access to all the eyeballs you're renting.
To end with a final piece of advice, David Ogilvy, the "Father of Advertising," said: "It has been found that the less an advertisement looks like an advertisement and the more it looks like an editorial, the more readers stop, look and read." Armed with this information, nothing can hold you back in creating phenomenal native advertising.
---
Editor's note: This piece is the culmination of two similar pieces with overlapping themes previously published on the Native Advertising Institute. One written by Kaylee Baxter and the other written by Michael Korsunsky.
Photo credits: Brooke Lark