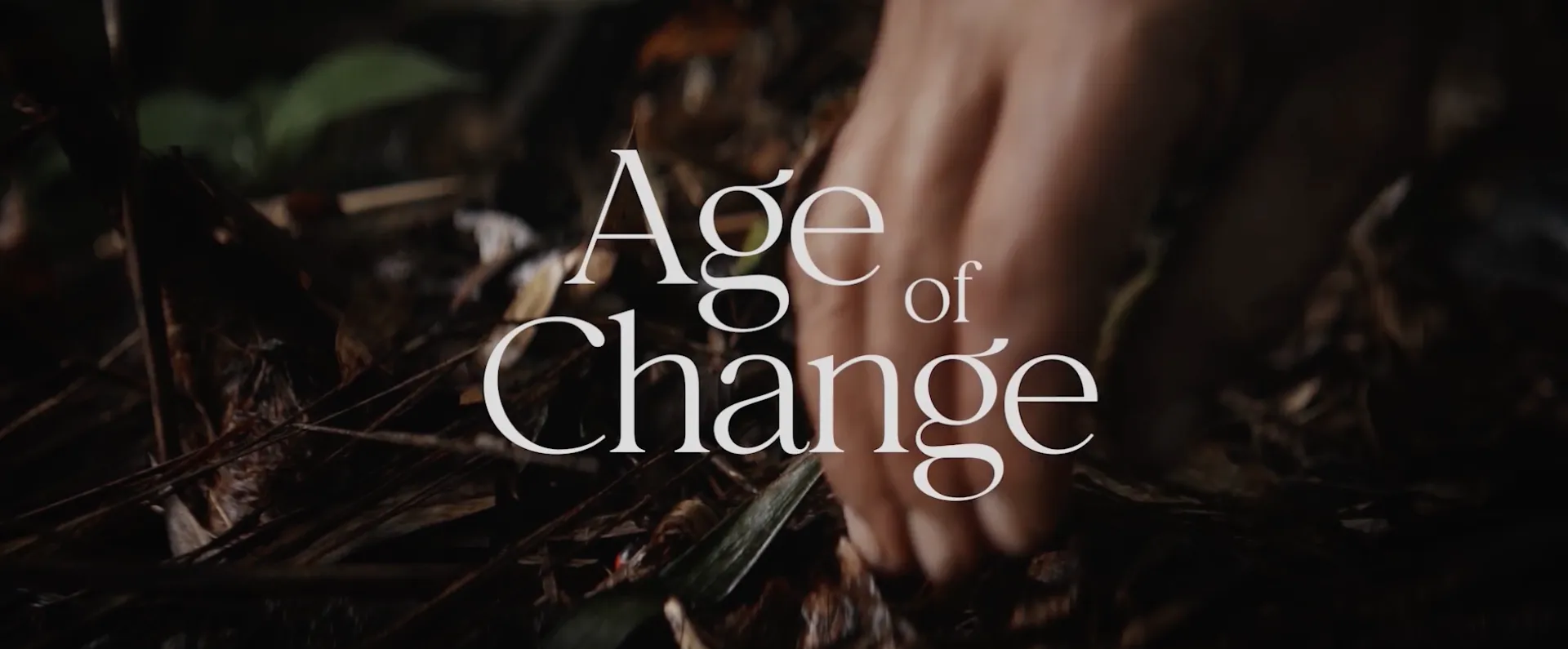 Goals and objectives
Terraformation is a company focusing on scaleable reforestation, with a broader mission of accelerating natural carbon capture to help fight climate change. Terraformation wanted BBC StoryWorks Commercial Productions to create a film for them, as part of our wider 'Age of Change' series with WWF, that would tell their story in a way that would raise awareness of their work and why they are doing it. Specifically, they wanted to highlight the role of native seedbanks in carbon sequestration and reforesting vital habitats, as well as more broadly to raise the profile of the brand itself.
The 'Age of Change' series focuses on the wonder of nature and the businesses involved in incredible solutions that can help to preserve it. With these themes of the series in mind, we wanted to draw out the beauty of nature in Terraformation's film, and document the story in an immersive way. From the outset, we wanted to create a film featuring the beneficiaries of Terraformation's seedbank programmes to document the true and tangible impact of their initiative on the ground.
Another key consideration to help us tell this story was the voice of the film – we wanted local people to tell the story from their perspective without an outside voice. We ultimately wanted to create a compelling, human-led story that captures the true impact of Terraformation's work, helping promote positive brand recall and appeal to audiences across the world.