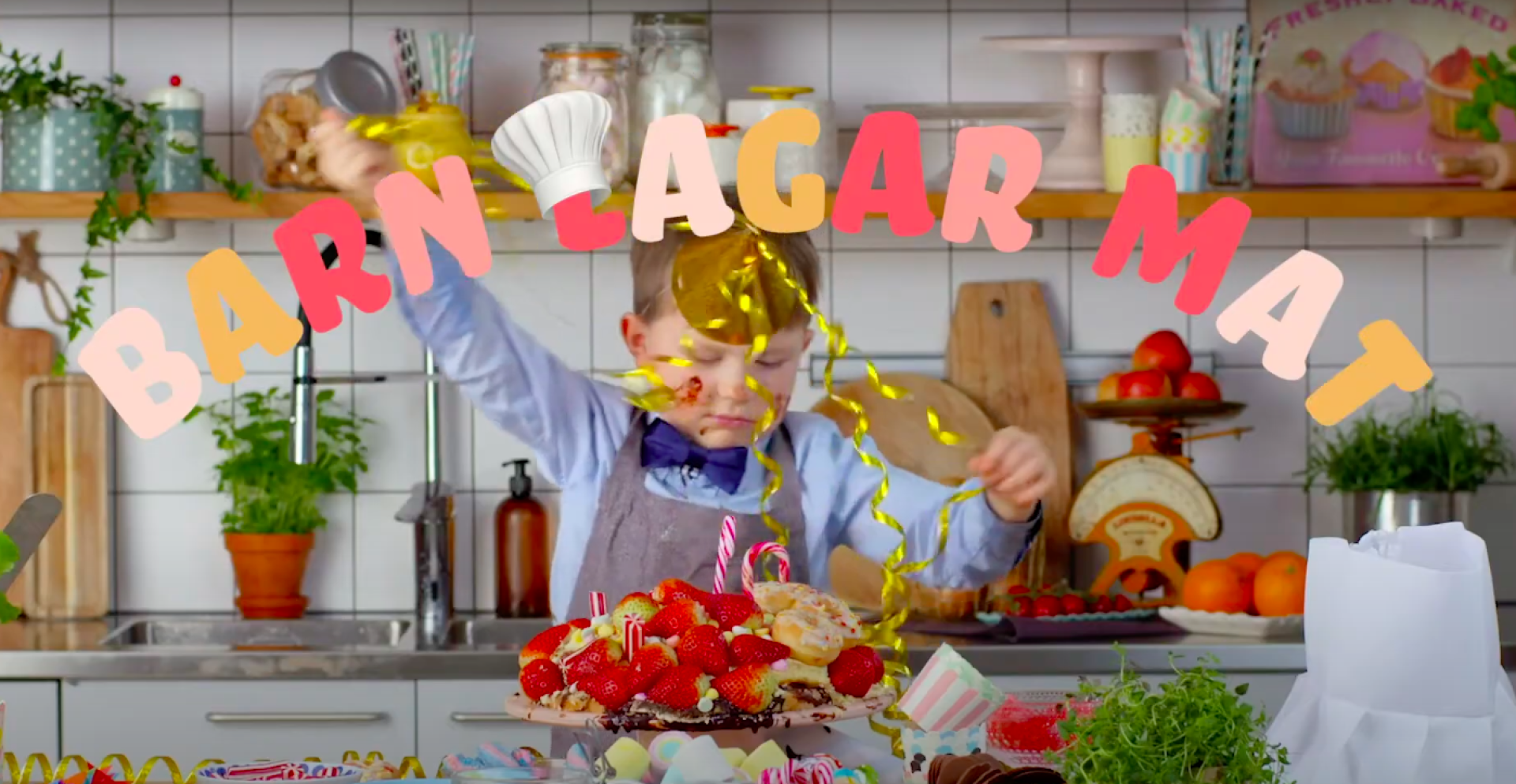 Goals and objectives
Mora Armatur wanted help with positioning their brand and new product – a touch free kitchen tap, in a family context, and make more conumers discover their brand.
They wanted to reach the target audience of families and especially mothers – since women are, according to Mora Armaturs own insights, proven to be the one´s who decide on fittings at home. They also wanted to reach mothers and parents all over Sweden, but it's a challenge to get the attention of this busy audience. Mora Armatur also struggled with finding relevant content to use on their own platforms – such as their website and instagram.
So how do we gain the attention of a stressed parents with small children?
By creating content with their common denominator: kids!
A classic trick for viral success in videos are to feature kids and animals – but to succeed with this in native advertising requires something extra.
Therefore, Aller media created a 360-campaign with a brand new video concept: "Kids Cooking". The series was launched on all of Aller medias brands – reaching women and parents all over Sweden – combined with several articles about the advantage of having a touch free tap.
When combining creativity with strategy, Aller media engage mothers and parents with content they actually want to consume – and share among each other.