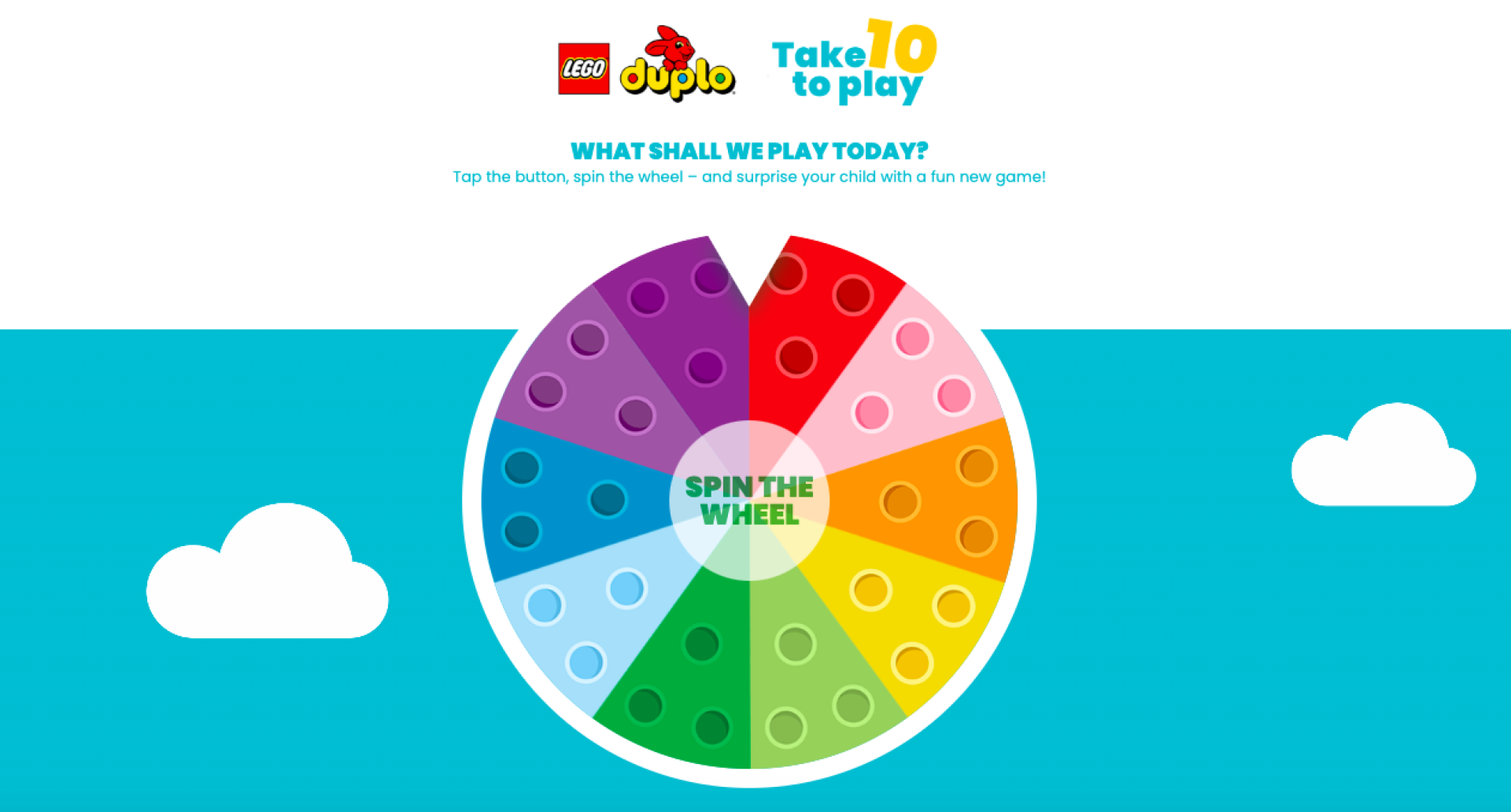 Goals and objectives
LEGO DUPLO looked to partner with an influential and credible publisher to target parents with children aged 2-4, particularly those who were new users of the brand. LEGO wanted to inspire parents to create and connect with their children under the umbrella theme of "10 minutes of creativity".
We know that 1.3 million UK parents, with children aged 2-4, look to the Immediate Media portfolio for parenting advice and inspiration for family activities. With this in mind, we built a holistic partnership that positioned LEGO DUPLO in contextually relevant environments, both on and off site, with all content produced in an editorial style to maximise engagement potential.
Overall, we produced 10 native articles, 6 native videos and an ideas generator hub to deliver the campaign.
The campaign was spearheaded by our parenting title MadeForMums, whose readers are 85% more likely to have children aged 2-4, with additional reach delivered across the wider Immediate Media network to further extend campaign messaging.
A brand uplift study was commissioned to determine the effectiveness of the campaign at delivering its objectives.