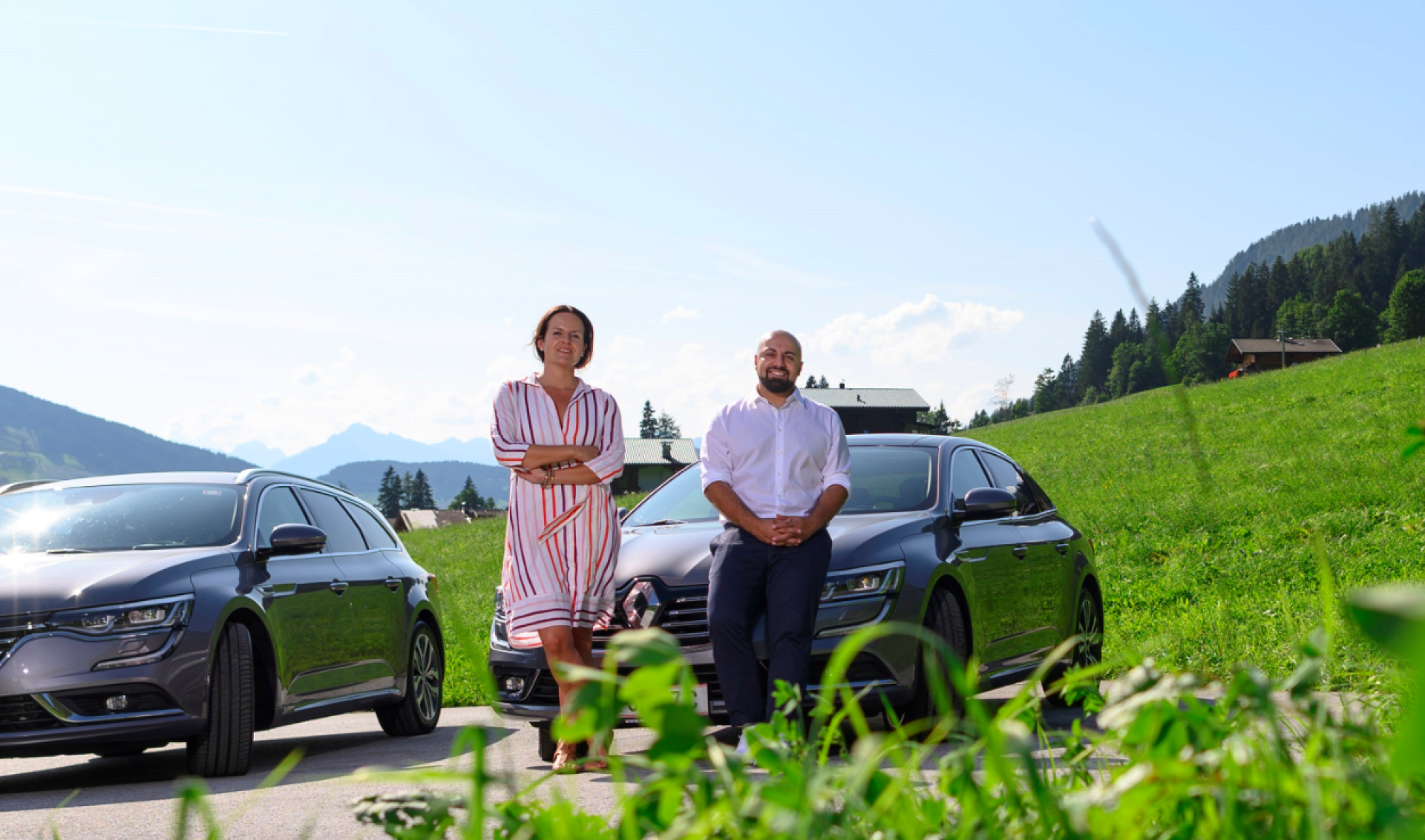 Goals and objectives
The objective was to gain recognition and awareness in Austria for the Renault Talisman within the target group, consisting of economical driven professionals and start-up founders. This should be achieved through a cross-media mix including print, online and social media.
In line with the "Freedom and Security" theme of the European Forum Alpbach 2019, Renault wanted to introduce the Renault Talisman as an appealing car in the upper middle range and seized the moment to position itself right amongst and within its identified target audience.